It's that time of the year again in offices, colleges, friend's circles and family dinners! Secret Santa season is here and these are 7 unique gifts for Secret Santa 2022 that we're gifting to our food loving bffs!
1. MINIATURE FOOD MEMORABLIA
If your secret baby is as obsessed about Indian food as we are, we have the perfect little keepsake for them! Agnika Banerjee makes miniatures so real they will stir up an appetite!
Whether your friend or colleague is Fafda Jalebi obsessed, swoons over Sizzling Brownie with Ice Cream, dreams about Onam Sadyas days or even months after devouring it or will trade anything for a plate of Chole Bhature – you can gift them miniatures or fridge magnets with their favourite meal. There's a catalogue you can pick from or you can reach out on Instagram for a custom order too!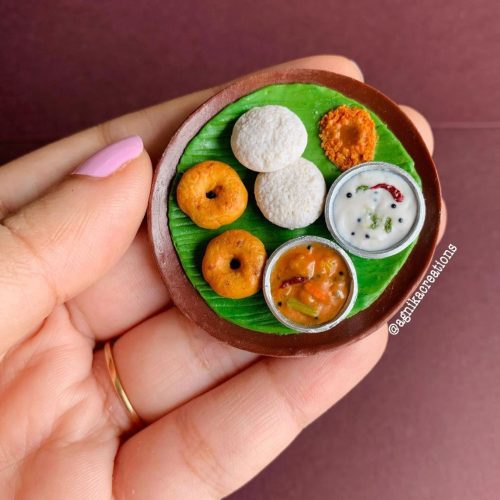 2. 'TIS THE SEASON FOR GIFTING A NEW HOBBY
You know what's better than store bought coriander chutney? Home-made coriander chutney made with home-grown dhania! This secret santa season, move away from the run-of-the-mill gift ideas and gift them something they'll actually enjoy with this DIY herb garden kit made with everything eco-friendly!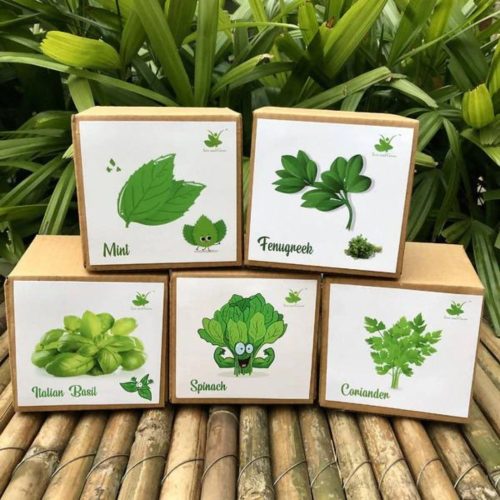 3. BOTTLE HOLDERS FOR CHRISTMAS? WINE-NOT?
We all have that one friend who has a bar so sensational that we in equal parts admire and envy them. If you have them as your secret baby this year, they'll be rather delighted to receive something to spruce it up further, like this Christmas inspired reindeer wine holder!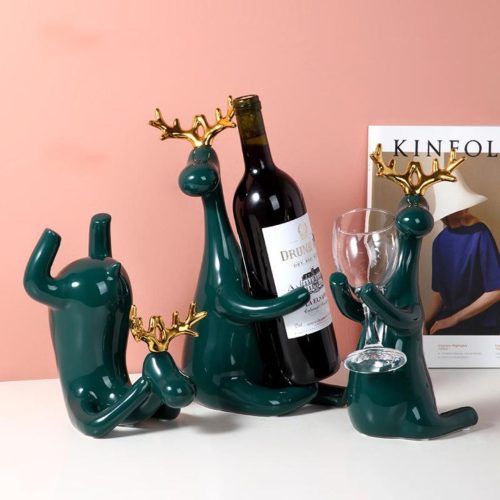 4. JAMMY GOODNESS FOR THE SOUL!
The best kind of gifts are the edible kind. Bhuira Jam is a personal favourite not just because their product is so delicious, but also because of the amazing story behind it all. With the abundance of stone fruit in the hills like cherry, peach, apricot and plums, this women-led and run brand creates preservative-free jams, marmalades and chutney. Behind every jar of jam is a very proud Himachali woman!
We recommend the jam set because there's no such thing as too much jam.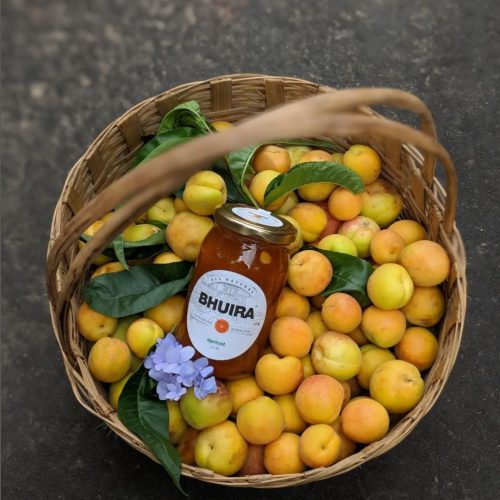 5.THE FLAVOUR EQUATION FOR THAT FLAVOUR EXPLOSION
We think books are such a personal gift! And for the friend or colleague who loves to cook as much as they love to read – we highly recommend buying them 'The Flavour Equation' by Nik Sharma. Culinary books are not just for chefs – and this one in particular is for home cooks and seasoned professionals both. The book serves as a cooking guide by diving deep into how understanding the functioning of basic pantry items can change your approach towards cooking and create deliciousness!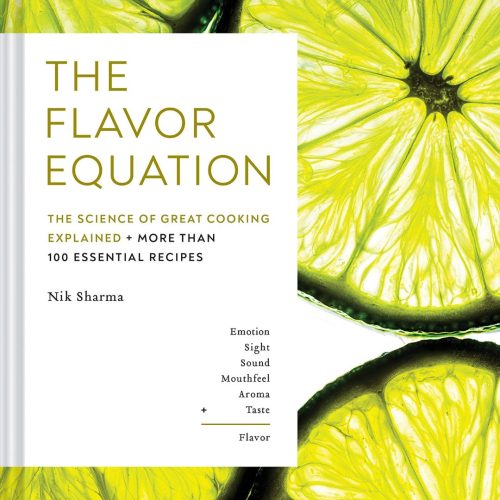 6.CULINARY WORKSHOPS IN THE SUNSHINE STATE
There's no hidden secret about how half the country is decembering in Goa. Some go for the beaches, some go for the parties – and well we always plan our tickets around the Serendipity Arts Festival because their culinary line-up every time is simply spectacular. And if your secret baby is a cutlet like us – we'd definitely recommend gifting them a spot at a workshop you know they'd love. This year's line up includes everything from Reimagined Goan Cuisine with Chef Avinash Martin, Understanding Koji with Priyanka Sardesai, Guide to Craft Beer with Nakul Bhosle and lots more!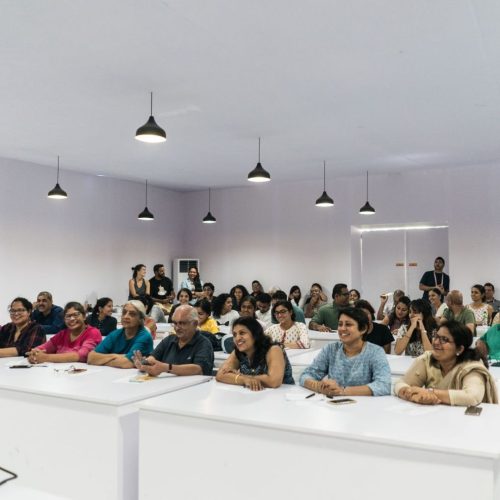 7.BUSINESS BY DAY, BARTENDING BY NIGHT
We all have that cocktail aficionado in the group who knows their drinks like they know their abc's and for them we have the perfect gift to take their passion to a whole new level. Gift them Gary Regan's cocktail bible – The Joy of Mixology along with a starters bartenders kit to action out everything they learnt! Don't forget to test their skills at the next party!
Here's where you'll get the kit and here's where you'll find the book!