We are a bimonthly food mag that brings you unusual stories about food in India (& sometimes beyond).
We will drop a 'season' of stories every two months, just like your favourite OTT show, that explores a theme in its widest, wildest sense. Pace and enjoy one story at a time or gorge on a dozen whenever you're hungry for thought-provoking and amusing food content.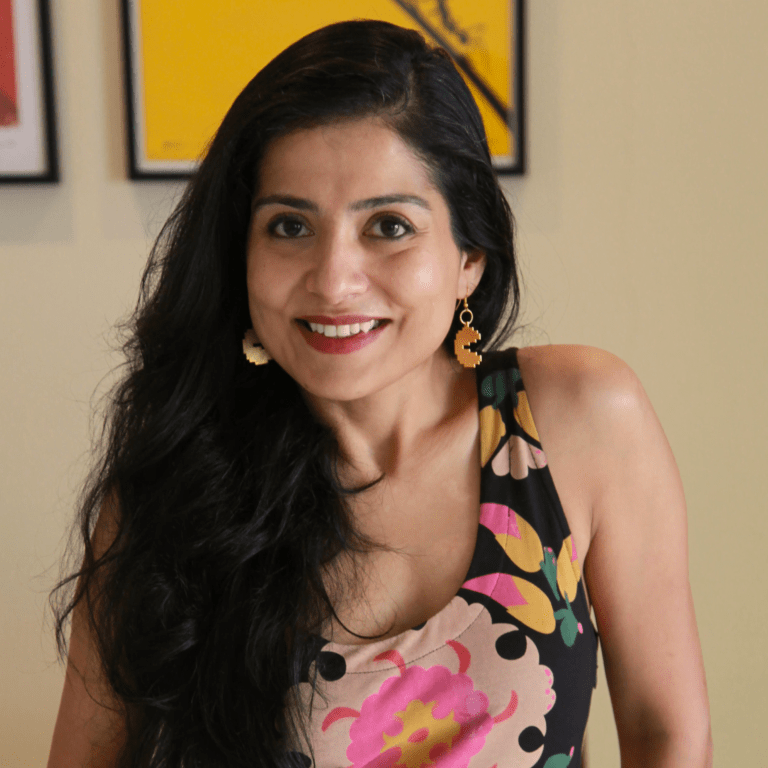 Editor-in-Chief
Roshni is a culinary graduate who has been writing about food, travel, and design since 2005. She's been a contributing editor at Vogue magazine, and her words have also been found in Conde Nast Traveller, Roads & Kingdoms, Scroll.in, Architectural Digest, Saveur, The Guardian, Mint Lounge, The Established, The Hindu, among others. She's crazy about obscure ingredients, and always knows where to go back for seconds.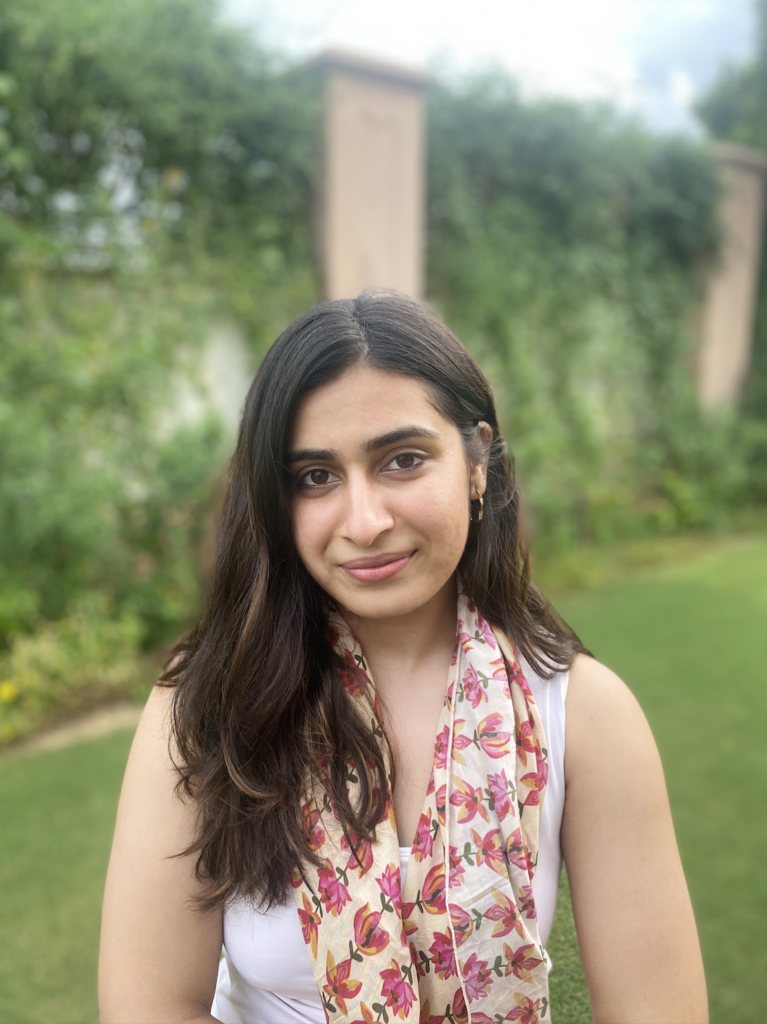 Product & Community Manager
Rini, enthucutlet's Product & Community Manager comes with experience in the food industry and brings a fresh perspective to our team. Her passion lies in curating delightful food experiences and igniting your love for food, food-writing, and enjoying a good meal. You'll likely spot her running around in most of the events we curate…so come and say hi!
Her goal is to use creative approaches to ensure memorable experiences for the community and make sure everyone's voice is heard and celebrated.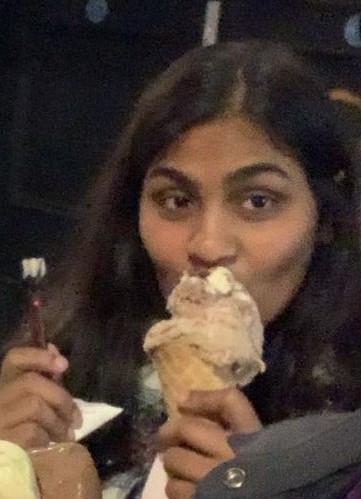 Editorial Assistant
An absolute introvert, Dhviti divides her time between being an editorial assistant at enthucutlet, obsessing over art and literature, dipping apples in green chutney, and napping. Her only other love is desserts (as clearly seen in the picture), and gorging on home-made mithai made by her mother. Nothing beats that!
If you ever find a stack of cute notebooks with unpublished poetry and prose, please return it back to her.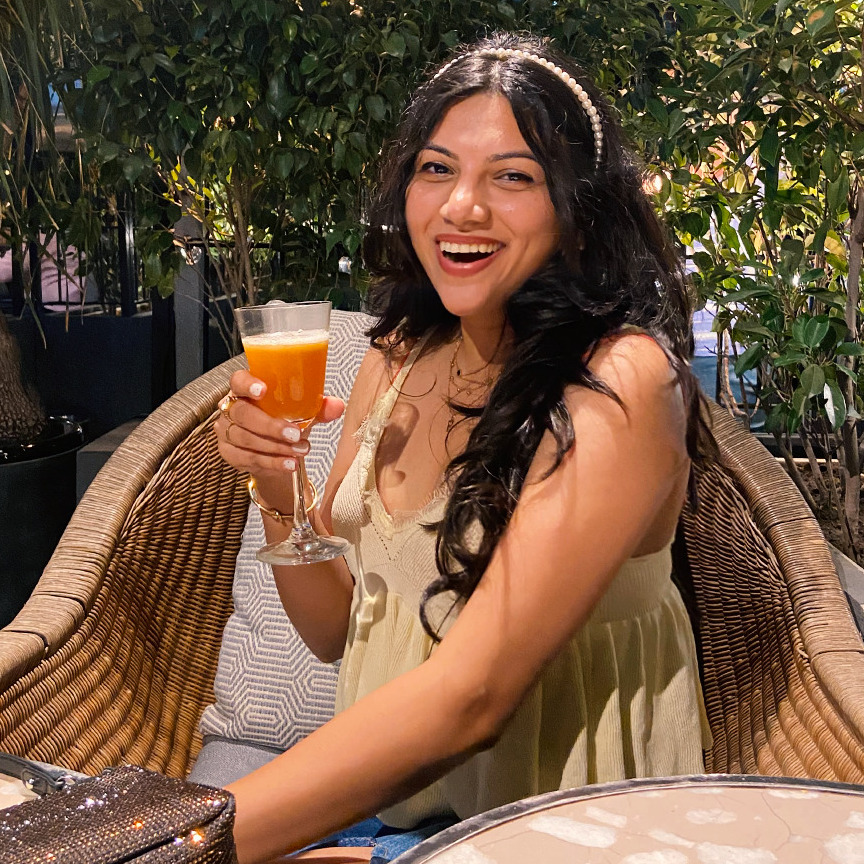 Social Media Head
Pritika's ABCs are art, bling, and content! She thinks in memes, talks like an emoji and can eat raw tomatoes straight from the refrigerator. Between studying Psychology in college and doing a Diploma in Advertising, she found her true calling – Content Creation.
P.S. – If you come across an excited lady on Instagram who is obsessed with telling food stories in the sassiest way possible, chances are, you might've just spotted her alter ego 😉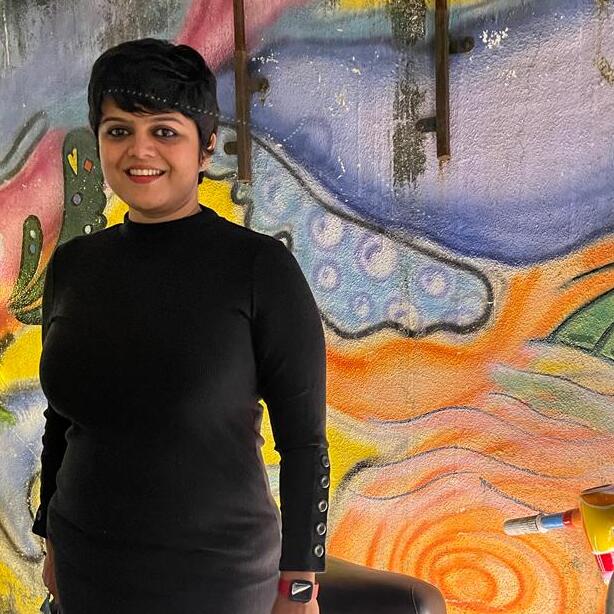 Product Manager
A nerd with social skills but only IRL, Shweta is an ex-pastry chef who realised she loves eating cake more than baking it, and moved into the food / tech startup world. At enthucutlet, she's the soulless corporate who (tries to) reigns in the alchemy to have enough funds for the next season.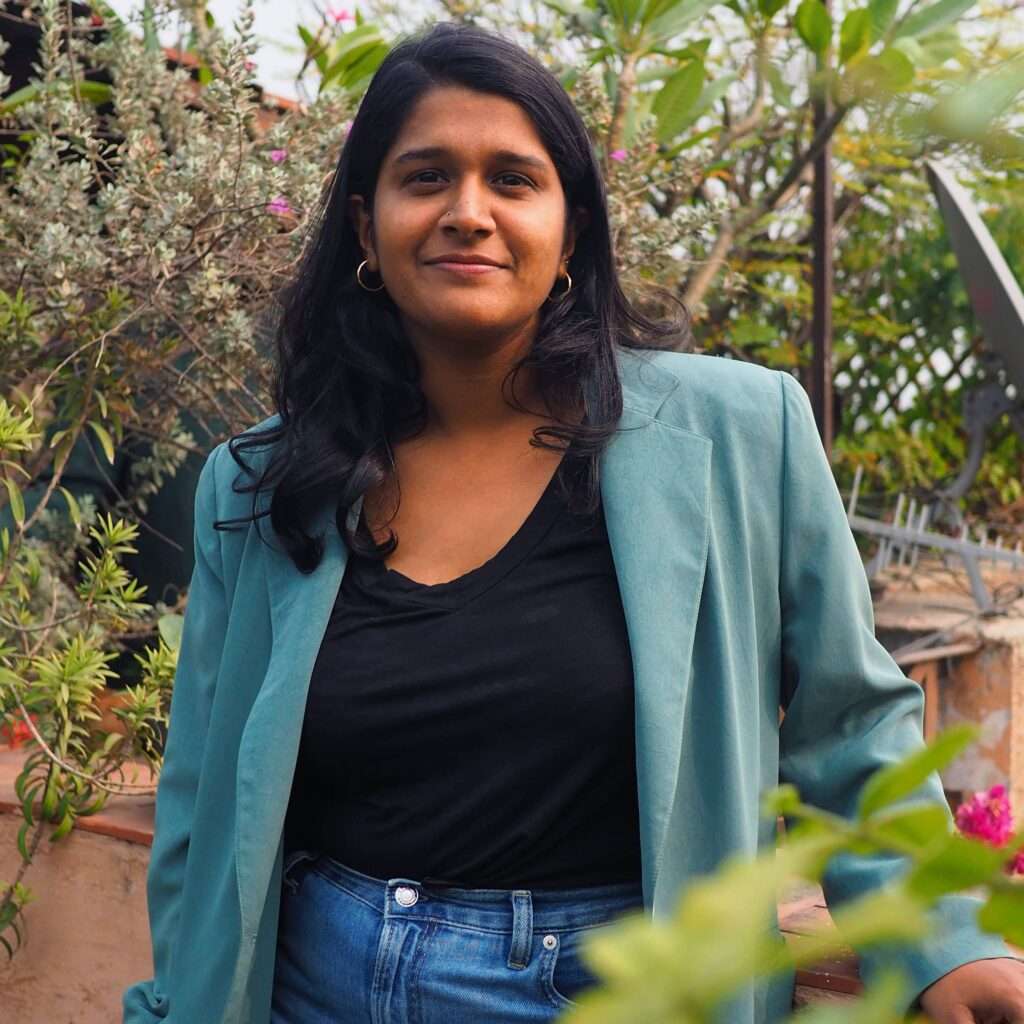 Editor of Season 1-3 and Lead Member of enthuFriends
Sharanya writes about food, language, the commodification of culture, and is currently writing more essays. Her work has been published in VICE, Eater, Vittles London, Atlas Obscura, Wasafiri, Longreads, Roads & Kingdoms, FiftyTwo, The Believer, The Baffler, among others. She is also an editor at Vittles, a food and culture publication founded in United Kingdom, and a part of the 2022 class of fellows at South Asia Speaks.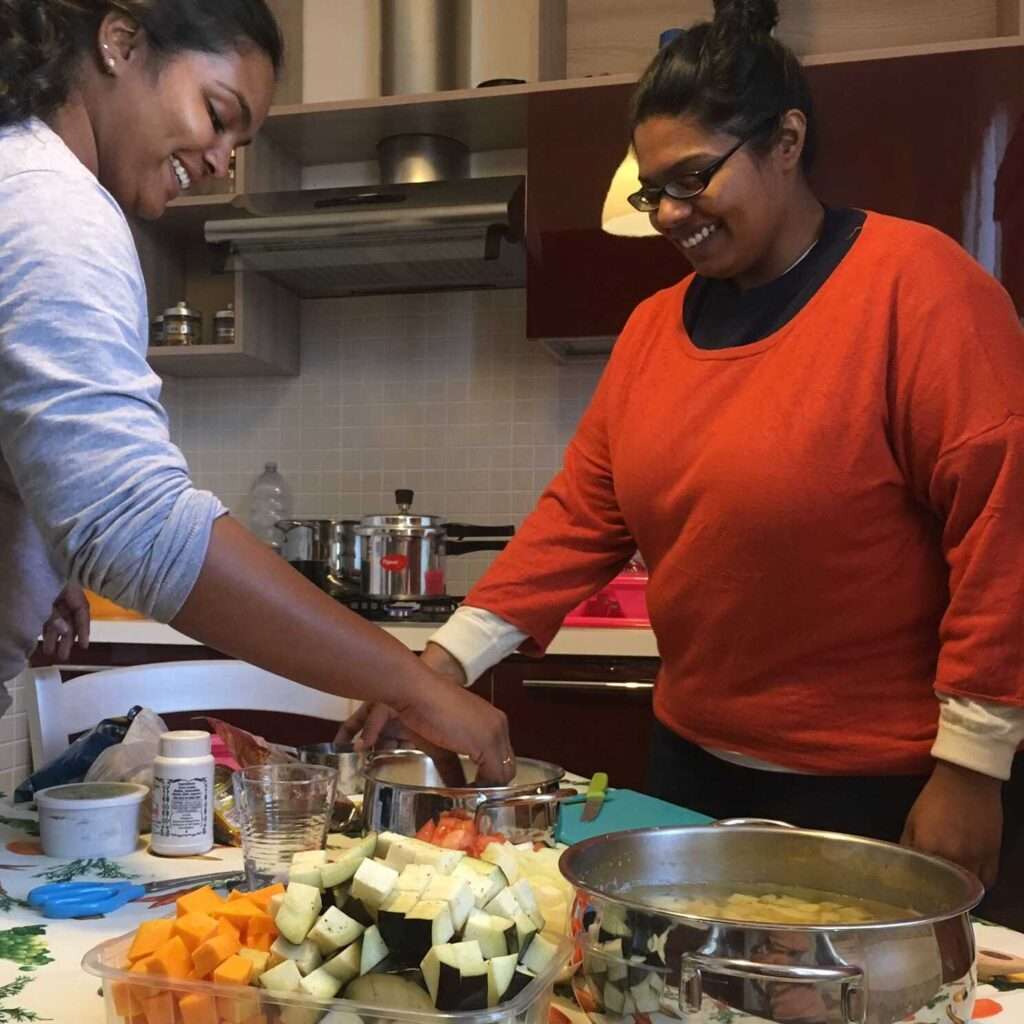 Cutlets at Edible Issues
Edible Issues is food for the mind! Run by two food-nerds Elizabeth Yorke & Anusha Murthy, Edible Issues is building a collective that explores the Indian food system through different lenses from agriculture to culture and everything in between.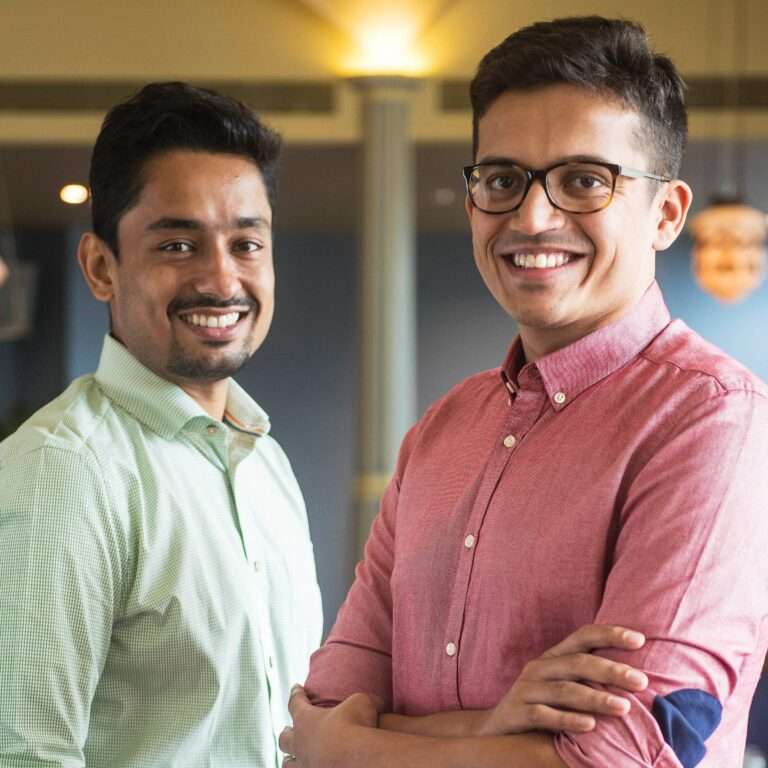 Cutlets at Hunger Inc.
Sameer & Yash are the co-founders of Hunger Inc. and have been working together for the last 10 years, after having met at Cornell's Hotel School in 2011. They have both worked extensively across the F&B space before coming together with Chef Floyd Cardoz to conceptualize and create The Bombay Canteen, O Pedro, Bombay Sweet Shop, Veronica's and of course, enthucutlet!