Ponkh say we didn't tell you about these winter ragers!
A reliable indicator of winter in Maharashtra and Gujarat, farm parties to celebrate ponkh (fresh jowar kernels; hurda in Marathi) make their annual appearance from December to February.
The best Hurda parties to attend in 2023.
1. ANJANVEL AGRI FARM, Shillim
This January, The Western Routes is organising a one-day tour to Anjanvel Agri Farm (50 kms from Pune) where travelers can partake in not just the feasting on, but also in the preparing of, the ponkh – from roasting the panicles to dehusking the seeds. In addition to a delicious local meal – the team also organises activities like pottery, bullock cart rides, and a short hike, making any visit a full day of fun!
To book a day trip: Visit The Western Routes' website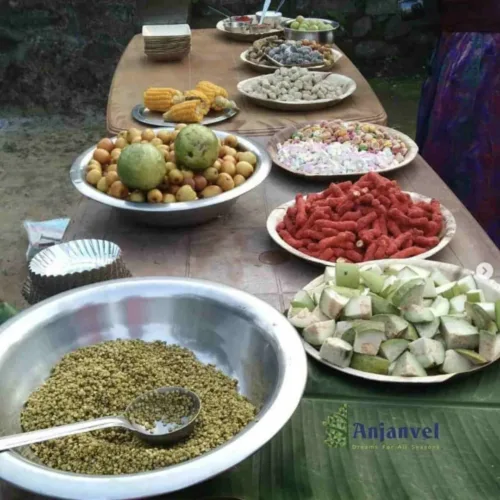 2. PONKH NAGARI, Surat
This eponymously named spot – a relatively famous location below Sardar Bridge in Adajan, draws ponkh-loving people not just from Surat, but also from neighbouring cities. Visitors get to witness rows of villagers roasting, beating, and sifting ponkh to rhythmic tunes on one side. On the other side vendors sell a variety of ponkh preparations: vada, pattice, bhel with freshly fried sev, and crisp samosas.
Address: Below Sardar bridge, Adajan, Surat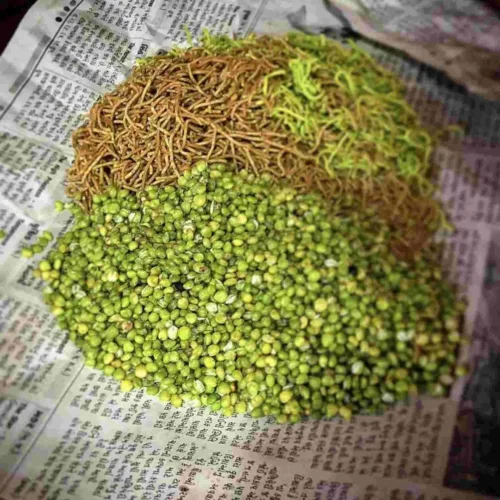 3. DAREKAR WADA AGRI TOURISM, Pune
Through the winter, Darekar Wada hosts 'Hurda Mahotsav' for daylong visits. In addition to breakfast, lunch and high-tea, there's also dedicated hurda time. Visitors get to enjoy freshly roasted ponkh along with traditional accompaniments like harbara bor, shevrewadi, dahi, sweetcorn, and chutney. Visitors can also spend the day boating, playing cricket, sitting by a waterfall (while eating ponkh), and more.
To book a day trip: Visit The Darekar Wada website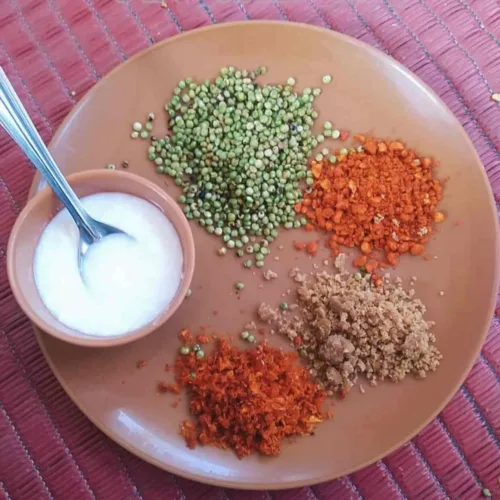 4. KALPATARU BAUG, Theur Village
About 20 kms from Pune is Kalpataru Baug, an urban farm known for their expansive hurda parties. Hurda-hounds are in for a treat as dozens of fellow ponkh pursuers congregate here. What we like about Kalpataru Baug is that there is so much more to do in the locality – temples, textile mill visits, jaggery-making units – there is a jaunt for every jowar break you might take.
Contact them on Instagram @kalpataru_baug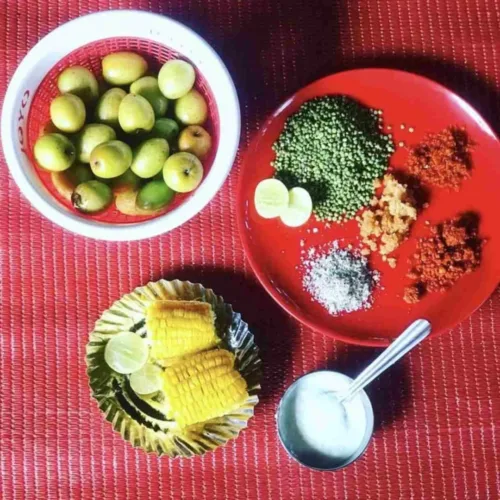 5. DEVGIRI AGRI TOURISM CENTRE, Aurangabad
Spread across 45 acres is Devgiri Agri Centre, this green escape located about 28 kms from Aurangabad. In addition to hurda served with four types of chutney, we recommend Devgiri for the hearty lunch that follows. It's a full feast with thalipith, sabjis, and even jalebi.
To book a day trip: Visit The Devgiri Hurda Party website