Hissing, crackling, sizzler theater at the New Yorker in Chennai
Anyone who bemoans the death of authenticity in food must have definitely set foot in a sizzler restaurant. I don't blame them, for the chaos of thick, billowing smoke around tables, followed by the sounds of loud coughing as the hissing, crackling, sizzler plates arrive, is a lot to take in. Most of my memories of a sizzler arriving at my table have been clouded by the inevitable fog setting on my spectacles. But the memories of a particular now-defunct sizzler restaurant – the New Yorker (NY) in Chennai – are much clearer.
It was the New Yorker that introduced me to the sizzler's Frankenstein's monster's concoction of ingredients in 2014. I was barely out of college then, and I rarely ate out when I was growing up. The pyramid cake and neon red spicy potato sticks at the legendary Mannah sweets in Kodambakkam were my monthly indulgence. I gave into NY's ludicrous but ambitious menu, and I spent most of the money I made working part time jobs there.
The menu at the New Yorker was outrageous – a cheese fondue served with nachos that were more papad than tortillas, half-and-half cannelloni with two sauces running parallelly resembling the flag of Malta (minus the cross), masala ravioli with rajma and chickpeas, vetiver margarita (non-alcoholic, of course), an elaborate Jain Tex-Mex sizzler, and a random Indo-Italian sizzler with cubes of herbed paneer. In the 2010s, the sizzler – initially a luxury when it was introduced in the 90s in a newly liberalised India – took off. It carved its space as a flamboyant, boisterous dish that was ordered to show off and exhibit in front of family and strangers alike.
As if on instruction, every sizzler restaurant in Chennai had the same nondescript white furniture and similar dishes, with a steady crowd that varied based on what they served. But I can say with much confidence that everyone's first bite of the sizzler must've been the same: from confusion to fascination, ending with an overwhelming experience of incongruous elements coming together.
Given its location at Nungambakkam, close to where I went to college, it also happened to be convenient for our after college hangouts, where a group of us would split a frozen peach margarita and a plate of onion rings, and lounge for three hours in a booth, watching the traffic pile up on a Friday evening. Sometimes, if we could scrounge the cash, we'd share two sizzlers between the eight of us, each digging into whatever plate went round the table.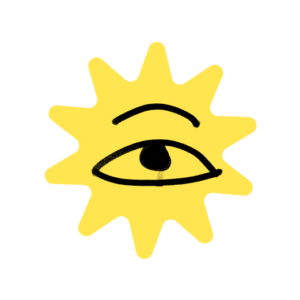 On Sundays, if we were lucky, we'd get a table for two (or four, if we were exceptionally so) edging out Marwari families, young couples in love, and Chennai aunties' kitty parties. In particular, restaurants like the New Yorker and Cream Centre were a favorite among Marwari families, since they offered innovations such as a Jain Mexican fajita sizzler, Jain cheesy nachos with beans, or double baked pasta in the cheesiest sauce possible. But the obsession didn't stop with them –the sizzler was a favourite among many in Chennai, even if its favour was fleeting. For Chennai, a city that, compared to Mumbai, Delhi and Bangalore, was conservative about the money it spent on dining out, the sizzler offered 'value for money' for something that felt out of reach, special, and exotic.
At a time when continental food in Chennai and India merely meant pasta and pizza, sizzlers offered a variety of interpreted dishes from the European continent (often not really from Europe). Think jacket potatoes, shashlik, or steak and pepper sauce – all tinted with a special novelty. The sizzler, which came from California via Mumbai (and perhaps Hong Kong), was adaptable to the city in which it was introduced. The main facet of the dish was its pure theater and mixing; and that could be customized to the palate of the clientele it served. The sizzler adapted itself to the new cities it was introduced in, and the cities in return, adapted to it.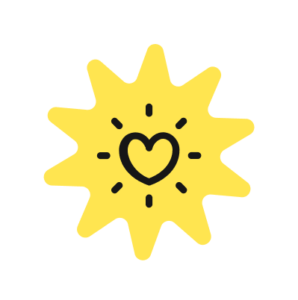 Two writers reflect on their city's iconic sizzler spots, here is Apoorva Sripathi on the Chennai icon. You can read Joanna Lobo's essay on the iconic Mumbai sizzler spot Yoko's which will remind you of all the fun times you spent growing up in a sizzler joint near you.