In the second of our two-part enthuGuide, we have selected a list of podcasts and episodes that talk about festive and traditional foods, layered with historical, cultural, and political perspectives.
There seems to be podcasts about every kind of interest or topic these days. It was hard to pick just five about Indian culture and festivals, and the food traditions that come with them, but we did, and here they are. Enjoy listening.
Food and The Indian Festive Season by The Slow Fire Chef
In the episode Food and The Indian Festive Season of The Slow Fire Chef, Chef Semanti Sinha Ray takes us through different festivals from August to January, sharing a specific variety of food associated with each and the fun narratives surrounding them. She also dishes out some tips and tricks on how these foods can be made at home, alongside other festive recipes. From the matthi of Karva Chauth, to the variations of haleem, she covers it all.
Watch the podcast here.
City ka Foodcast by Radio City
Mumbai's radio FM channel Radio City does a deep dive into India's culinary traditions, their origins, cultural and historical symbolism, rituals, and the narratives that come with them. From their vast and varied collection of episodes, for this guide, we have picked the most festive ones – like this three-part series on the Food Festivals of India, an episode on Jamai Shosti – Feasting Festival of the Bengali sons-in-law (filled with absolutely fun chatter), and the dissection of Chhapan Bhog – Why 56 Dishes only?
City ka Foodcast can be listened to on any music or podcast app. If you are a food enthusiast looking for shorter listens, we recommend it.
Listen here.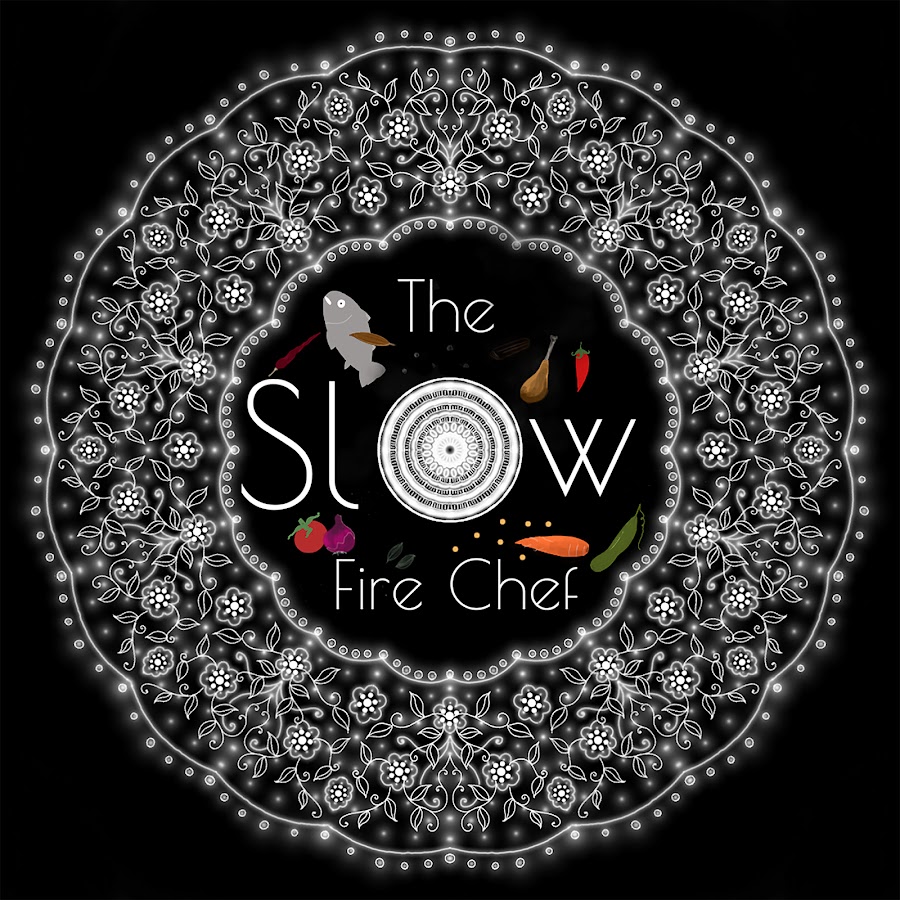 Meethai ki Dukaan with Rajyasree Sen, by Naan Curry with Sadaf and Archit
Naan Curry is a well-seasoned podcast hosted by Sadaf Hussain and Archit Puri, wherein they examine the evolution of food from a historical and economic perspective. The duo talk about an eclectic array of topics around food. Subjects include: investing in food ventures, underrated cuisines, and what it means to be a foodwalker.
In the episode, Meethai ki Dukaan, Sadaf hosts Rajyasree Sen – a chef, columnist, and food writer based out of Delhi – to discuss all things sweet – how our food habits have been influenced by rulers and dynasties, the particular importance of sweets in some communities, the amount of sugar a dessert lover should consume, and much more.
Listen here.
Hassan Irani (Iranian Sweets Palace) by Food From Here and There
Elisha Parikh, a 17-year-old baker, is the host of Food From Here and There, a short, seven-episode podcast. She interviews multiple food personalities to understand how we can bring 'world cuisine to India'.
In her episode with Hassan Irani, we get to explore the world of Persian desserts. Irani talks about making sweets using the techniques taught to him by his grandfather (who had fled from Iran to India in 1909). To this date, Iranian Sweets Palace still makes authentic Irani baklava, sourcing their ingredients from Iran and baking them on wood fire in copper utensils, the traditional way.
Listen here.
How food, caste, and class defined Tamil worship rituals on Postcards from Nowhere
Albeit a travel podcast, Utsav Mamoria's travel stories often take shape in the form of mystical and fascinating narratives of culture, food, people, and history. His stories aren't limited to India, and the podcast is a plethora of diverse conversations, inspired by his travels. There are episodes about literature, as well as a collection of episodes talking about different trees. The episode How food, caste, and class defined Tamil worship rituals talks about the ritual of walking barefoot for about 160 miles to a town in Tamil Nadu. The devotees on this pilgrimage have to carry a specific food item with them. Similarly, in the peak of summer, another set of men take the same journey and carry a different food item with them. But why do they do so? And, how has this shaped their food, caste, and community dynamics? Mamoria takes us on their journey.
Listen here.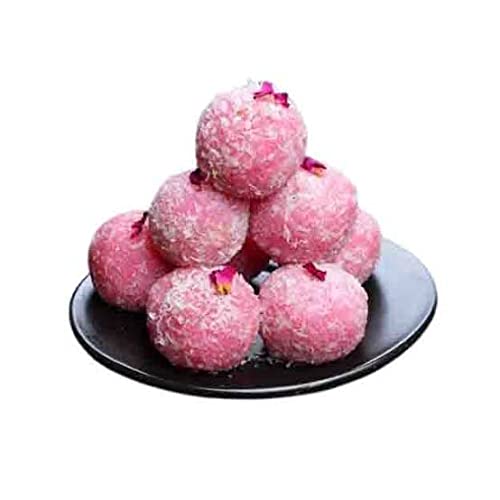 Pink Coconut Laddoo Recipe by The Tastes of India Podcast
Puja Darshan brings an array of more than 200 audible recipes cooking everything from chutneys to sweets. Tried and tasted, her pink coconut laddoo recipe is a melt-in-mouth goodness and can be easily made at home.
Fun Fact: The pink in the laddoo comes without the addition of artificial flavours and colours.
Listen here to know more.
Happy Pongal! Here's How Tamil Nadu Whipped Magic With the Dal-Rice Combo by Southern Slurp
We couldn't leave this wonderful episode out of our guide. Hilarious and festive, it delves into Pongal – the festival and the dish – along with its variants from rural and urban Tamil Nadu. Most importantly, it talks about the myth behind the monthly oil bath. Yes, you read that right.
Listen here.

Our first part of this guide is a collection of selected books – a host of essays, stories, poems, memoirs, and a children's book – offering varied perspectives on our culture and culinary traditions.