Kara Nichha's puri patha tells the stories of Indians and AmaZulu communities in South-Africa
If you only have 3.50 rand (Rs.16.60) in your pocket, and are looking for a spicy and tangy breakfast in South Africa, look no further than Kara Nichha's puri patha. The small, handheld snack is made with a filling of madumbi leaves, which are the dark green elephant ear-shaped leaves that flank the madumbi (taro) tubers. For the filling or patha, these leaves are slathered with tamarind, chilli, gram flour, and a mixed masala, rolled up into a Swiss roll and steamed. Tying it all together are two flaky puris, sandwiching the patha.
In KwaZulu-Natal (KZN), the South African province in which Kara Nichha's was founded, the takeaway joint is almost as well known as KFC. The Midrand location, closer to me in Johannesburg, is consistent with the puri patha in KZN, with the same tamarind and masala mix that is both sour and spicy to eat.
Today, the brand has 23 locations scattered around KZN and Gauteng. The Kara Nichhas' restaurants can be defined by their aesthetic of a yellow and red awning, and the lunch rush, which sees all kinds of people mill in and out of the establishment. Kara Niccha smiles benevolently from above as you enter, and his history accompanies the massive menu card. There's famously no real place to sit and eat, forcing you to eat your puri patha on the go.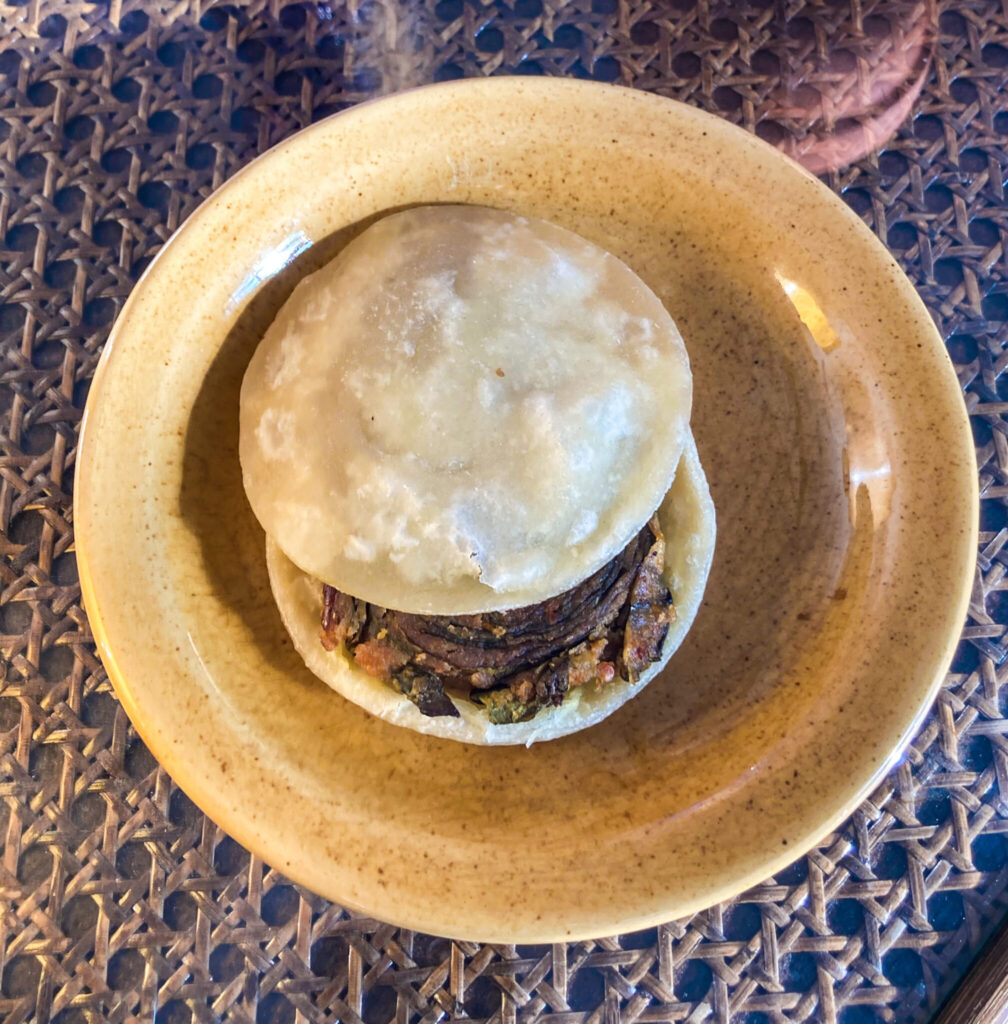 Among Indian-South African creations, bunny chows get most of the shine, but they are only one of the many invented traditions of the indentured and passenger Indian communities in the country. The history of Indian migration in KZN started in 1860 when indentured labourers migrated to work on sugarcane plantations and farms. In 1869, other Indians began to arrive – who were called 'Passenger Indians'. They were from Bombay, Calcutta, and Madras, and brought goods the growing indentured population needed but couldn't find in Africa, and with that set up stores.
Passenger Indians were a mix of Gujarati, Tamil, and Bhojpuri speakers, and included Hindus, Muslims, and Christians. Both indentured and Passenger Indians lived and engaged with two already present populations in South Africa – white colonists and the indigenous AmaZulu, which consisted of various self-sufficient communities across what was known as Colonial Natal.
The puri patha was born from these several conjectures – as on the surface, puri patha bears some resemblance to a Gujarati patrel – where taro leaves are rolled into a Swiss roll-like form with a savoury besan mixture in between the leaves. Madumbi or amadumbe is the South African articulation of taro after all, grown in abundance through the land. But where did the puri come in? And what about the other different ingredients in the mixture, like gram flour and tamarind? Or the way it is prepared through steaming?
The more I dug into the dish, the more it hinted towards a shared history with AmaZulu food lineages and indentured food habits. Take that the AmaZulu used madumbi and madumbi leaves in dishes like imifino or isigwamba. In AmaZulu culinary cultures, madumbis are also delicious when boiled with salt and eaten alone.
An entry point into the mysterious origins of puri patha can also be found in a crevice of the internet: with Gaithree Devi Luckan, the sweetest aya in Midrand. She has a thriving YouTube account where she shows us how to make childhood favourites like masala eggs and banana puri. In the 'How to make Homemade Patha' video, she mentions that she grew up in Sezela, a town on KZN's northern coast that borders the iSezela River, and that her mother taught her how to make the dish. This coastal town is also where King Shaka – one of the most famous AmaZulu kings – is said to have conquered a man-eating crocodile.
As white colonists looked to expand their sugar empire in KZN, they looked further and further up north of South Africa, setting up the Sezela Sugar Mill, re-enforcing AmaZulu dispossession, and forcing these communities to move inland – to where many Indian indentured labourers worked on plantations and railway lines.
We cannot know the precise moment puri entered the mix to create the puri patha, but it is easy to imagine it came from the proximity of Black and Indian people, who lived closely together in the time of British colonial expansion in KZN.
These shared histories led to a meeting of cultures – where languages, land, trade, and labour were exchanged, and new foods were born out of common conjectures and necessities.
A snack like puri patha makes even more sense considering the indentured's daily rhythms and labour conditions. It is a handheld meal, using cheap vegetables that were already being cultivated by local populations, mixed with spices from India that became readily available once Indian traders arrived at Port Natal.
And one of those Passenger Indians was Kara Nichha, who came from poverty in India, and arrived in South Africa in 1908. He initially landed in Mozambique, according to his great son-in-law, Hitesh Kanjee, who was also told about how Nichha walked from Mozambique to Pietermaritzburg and found a job working in Madoo Kanjee's restaurant on the latter city's 470 Church Street. When Kanjee emigrated back to India, Nichha took over the spot. It is this humble store that remains the head office of the business even today.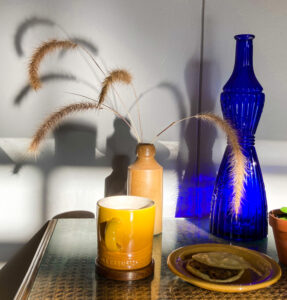 Kara Nichha's and its puri patha hints at the history of how migration, colonialism, and indentureship influenced the cuisine of Indian South Africans. The brand still remains a popular choice, especially for mid-month lunches when payday is far away. It is difficult to find a menu item more than R20, as the restaurant's many outlets have remained affordable to poor and working-class people since their inception, and continue to do so even today.
As for puri patha – it is a decidedly Afro-Asian food, reflecting the often painful histories of the AmaZulu and Indian indentured and Passenger communities, but also the delicious points of contact and creolisation between these food cultures. At Kara Nichha's everyone has access to quick and cheap food that doesn't skimp on quality or portion size. But it also shows that handheld food can be fun, playful, and bring joy to your day.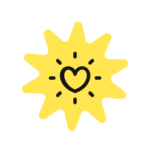 Youlendree Appasamy is a feminist free radical based in Johannesburg, South Africa. Youlendree writes and makes zines about Indian indentureship in South Africa, with work having appeared in Africa is a Country, Kajal Magazine and Mail & Guardian. They're also a part of the Kutti Collective, a group of queer Indian South African artists and cultural workers.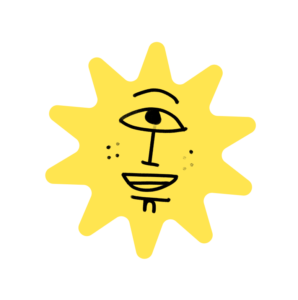 Youlendree's essay is part two of our three-part South-Asian Breakfast series. You can read Vasunthara Ramasamy's essay on her favourite breakfast Appam's journey that has traversed borders (and toddy laws!) and reached her native Singapore (part one), and Rida Bilgrami's essay on the shifting contours of what is considered English food as she enjoys a Sri Lankan breakfast in a swiftly gentrifying east London (part three).