Kisano Farms offers a transformational way to keep our bodies healthy while holding on to planet goals.
We first planted the seeds of Kisano in 2017.
It was then that my brother Brian and I started to think about doing something together. We wanted to work on the problems we'd noticed in the food system while growing up in India. Farmers are chronically underpaid for their produce, vulnerable to climate shocks, so they take big calculated risks every time they sow their crop for the season. On top of this, their crop choices are limited, given how much farming relies on increasingly unpredictable seasonal patterns.
We saw that most modern, water-smart, space-saving, and climate-friendly technologies weren't at all available to them, let alone at an affordable price. Understanding that it would take a long-term shift on both the producer and consumer side of the food system, we decided to dive into the problem, focusing on bringing these technologies to India.
Lots of tinkering and testing later, we had a pilot system. We were growing the freshest, cleanest, tastiest greens we'd ever tasted in India – all 100 per cent domestically manufactured. Before we knew it, we were sharing these fresh products with everyone, trying our best to spread the word about what is possible.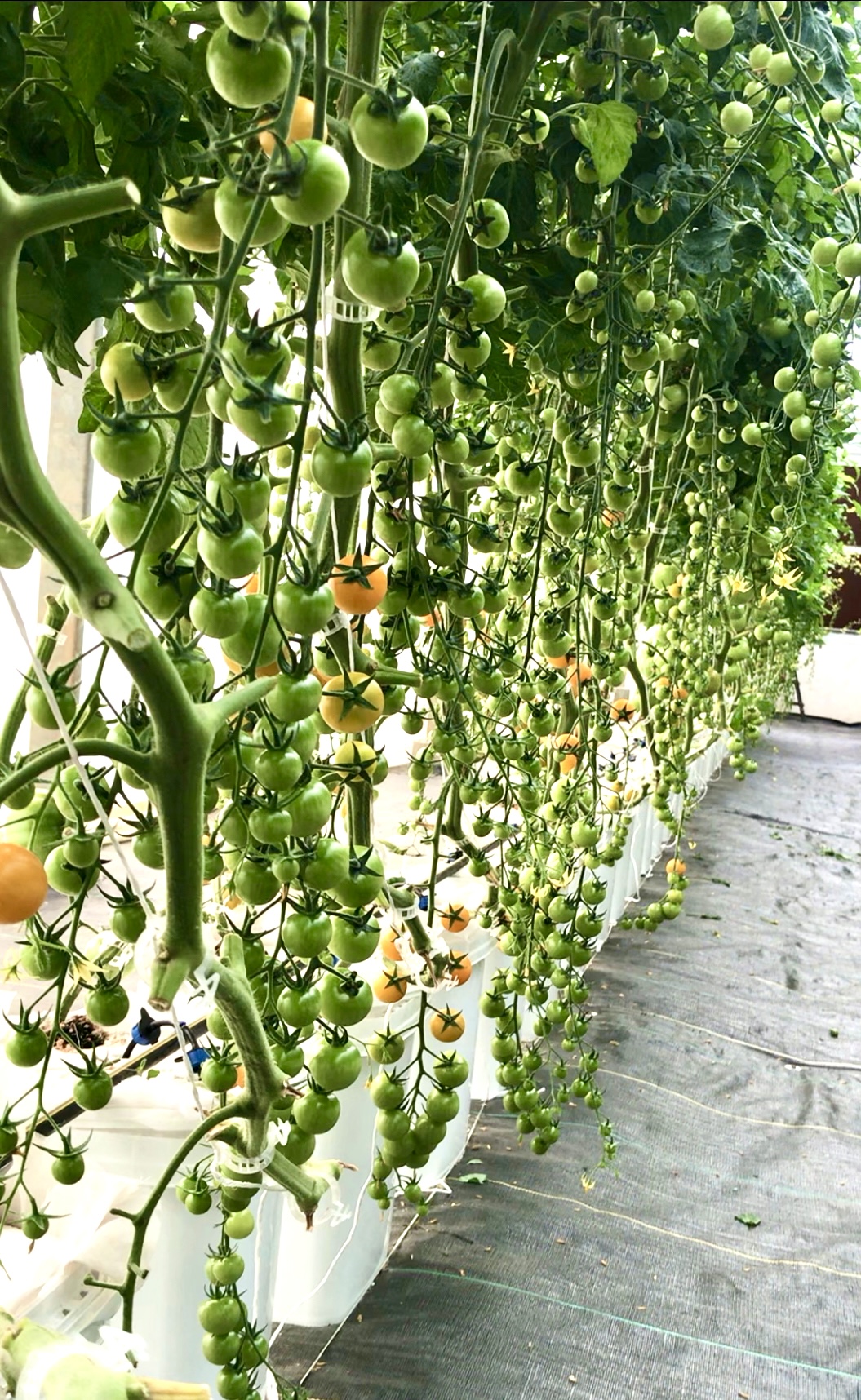 I think customers probably think of the Kisano farm as a high–tech, space–age experience, and it definitely is that! However, it's also a sensory experience. When you walk into the indoor farm through our clean antechamber, the first thing that hits you is the blending blue, red, purple, pink hues of our grow lights, followed by the intense smell of freshly cut basil and culinary herbs. The hum of our motors, the gentle dripping of water, the clipping and careful tending our farmhands do as part of their routine maintenance. The spicy, nutty hit you get after tasting a sample leaf of rocket off the harvest table. The feel of the fresh humidity in the air. It really is immersive! Honestly, the team and I often find ourselves getting lost inside the farm.
We not only run India's largest functioning vertical farm, but we utilise a diverse blend of indoor and protected outdoor growing systems tailored to our long list of crops. We use bespoke nutrient profiles, iteratively tested growing substrates (the stuff the plants hold onto inside our system since there's no soil!), and communities of helpful microbes that we have carefully cultivated within these substrates to support our plants. What makes our farm special is that it is constantly evolving, we're always testing new varieties and optimising for both taste and reliability.
At the end of the day, we look holistically at our systems rather than what generates hype. Part of this comes from the fact that we both studied agriculture and have a deep connection to the act of producing (and eating) real good food, so we both understand fundamentally what plants need to grow, and we use our farm as a testing ground for all kinds of wacky varieties, new growing techniques, and ways to preserve the produce we have so nothing goes to waste.
Kisano, we hope, is leading a wave of transformative change in food production, not just in India but across the region. We can't deny the fundamental changes to our climate that are occurring at an accelerating rate – rainfall patterns are becoming less predictable and storms more intense, heatwaves are set to become the new norm, and agricultural pests and diseases will inevitably become a more pernicious problem as weather patterns shift. Putting all this together, it's clear that our food system has no choice but to become more resilient. Our long term vision has always been to bring our technologies to mainstream farmers across the country.

There are tremendous opportunities to build the capacity of smaller landholders through relatively simple adaptations of our systems to make their own farms more resilient to climate shocks. We hope to use our brand, which has become synonymous with quality and trust, to create more value for these farmers as they adopt climate–adaptive practices and technologies as well. We believe that Kisano can and will grow beyond its beginnings as "just a vertical farm", into a platform for climate smart practices that empowers traditional farmers.
We are finally seeing that the industry as a whole is coming around to the idea that vertical farming isn't just about building ultra high–tech, ultra-expensive indoor farms for the ultra wealthy. It's about making water and space-saving systems a reality for the whole farming system, and using the indoor farm as a testbed for potentially transformative technologies.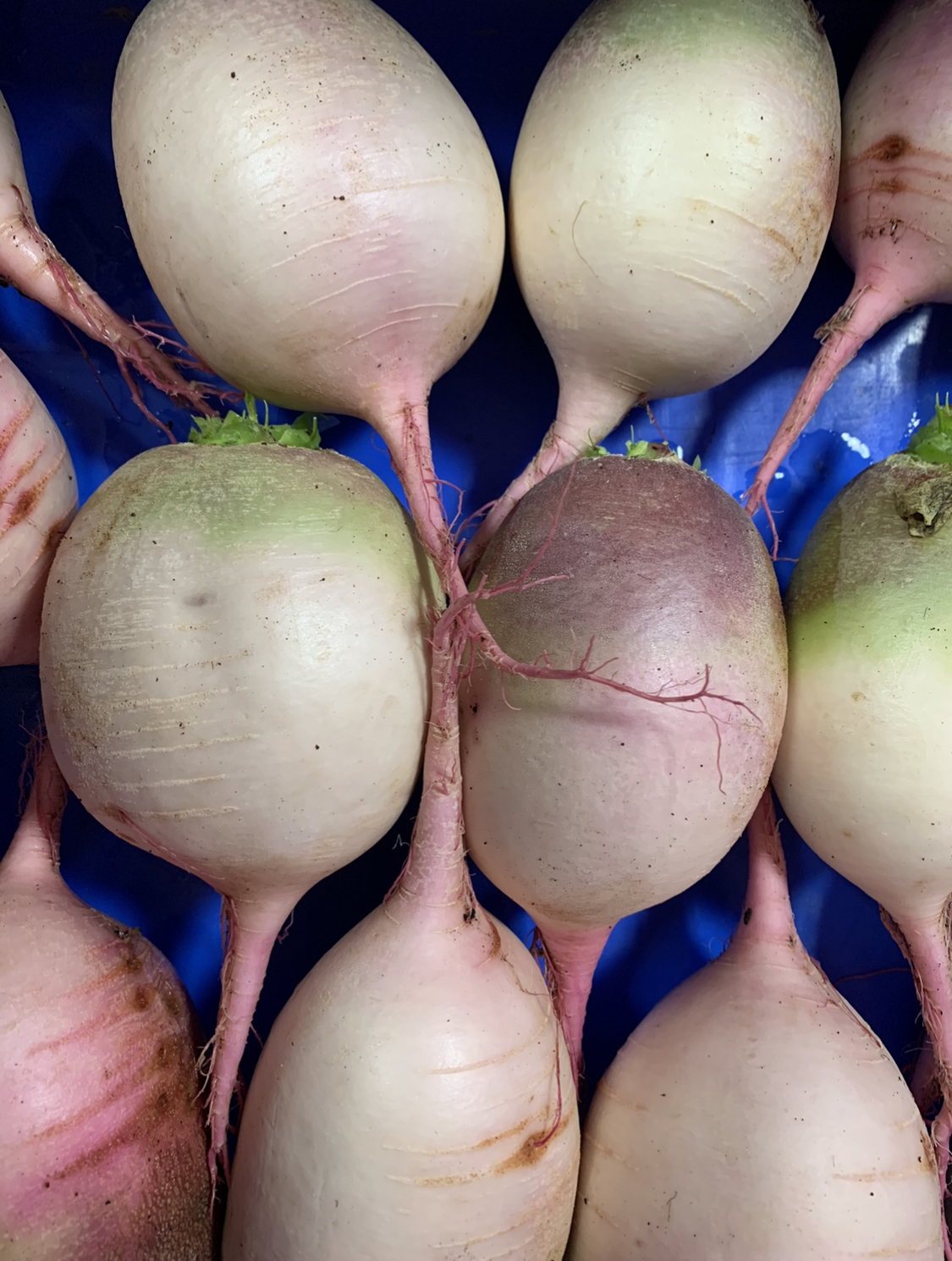 We know – and we are already pursuing amazing partnerships to this end – that hydroponics can unlock huge value for farmers, and also save water, land, and energy while delivering safer, higher quality food in the process. There may always be a few more niche farms focusing on selling greens and herbs to urban customers – and we are all for those fresh salad greens! – but there is a bigger story here. A large part of this opportunity is selling the story to consumers, spreading awareness about what climate smart agriculture is, and why it matters.
At the end of the day, the more efficient we are with our scarce land and water, the more land and resources are available for the important regeneration our heavily degraded landscapes need. A future we love to imagine is releasing "unproductive" land from growing single crops, and instead letting landholders get paid to restore trees, ecosystems, and the incredible services they provide to communities. We believe hydroponics has an important role to play in facilitating that vision of regeneration.

Our diverse set of systems are optimised for the different crops we grow. Our packing lists now have dozens of unique produce and homemade products, thanks to countless experiments and plenty of flops along the way. By being deliberate in our choice of system, we can be sure that we aren't leaving production potential on the table. Space is scarce in an indoor farm, and any suboptimal use of space is basically opportunity cost. We are therefore heavily incentivized to optimise how we use our space. Crop choices, system choices, and strictly following our operating procedures are all key pieces of that puzzle.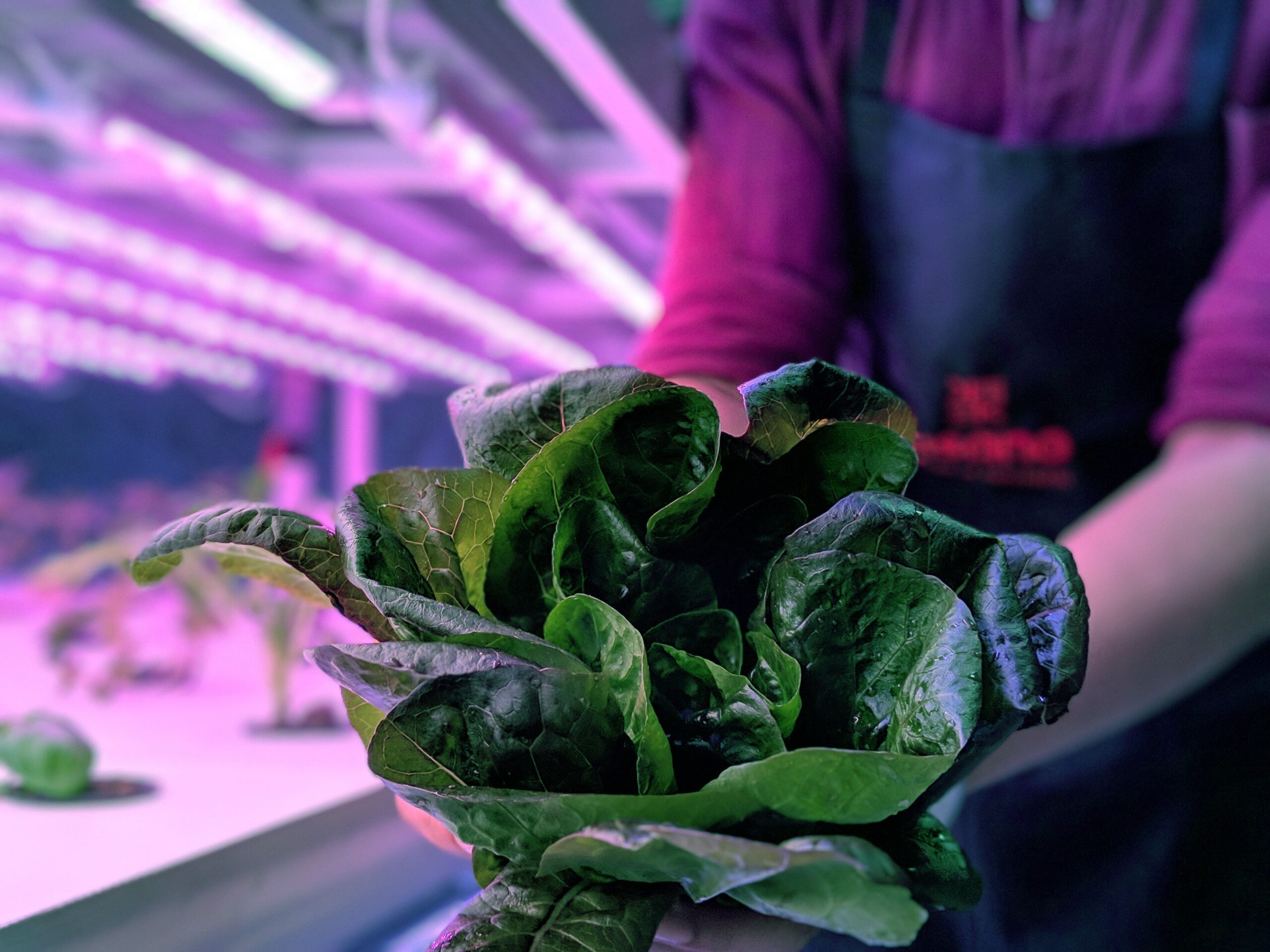 On top of this, we carefully plan our production like any farmer has to – knowing when things will start becoming ready for harvest is important to ensure we minimize excess production and prevent shortfalls. If we do have excess production, we have many ways to naturally preserve it so nothing goes to waste. Just try some of our sauces, pestos, dried herbs, chilis, sun dried tomatoes, or specialty products and you're seeing that optimisation happen! The best part is all these products are made when the crops are at their absolute best, which makes the flavors sing even more.
We are very deliberate in how we have designed our distribution network, in Mumbai in particular. We want our household and restaurant customers to get their deliveries as soon as possible after harvest. This means that our supply chain from farm to fridge needs to be fine tuned. Because we prioritise getting produce out immediately, we sometimes have to deal with traffic or longer delivery windows – but we have great partners who help us complete these deliveries, often within just 24 hours of being cut from the plant.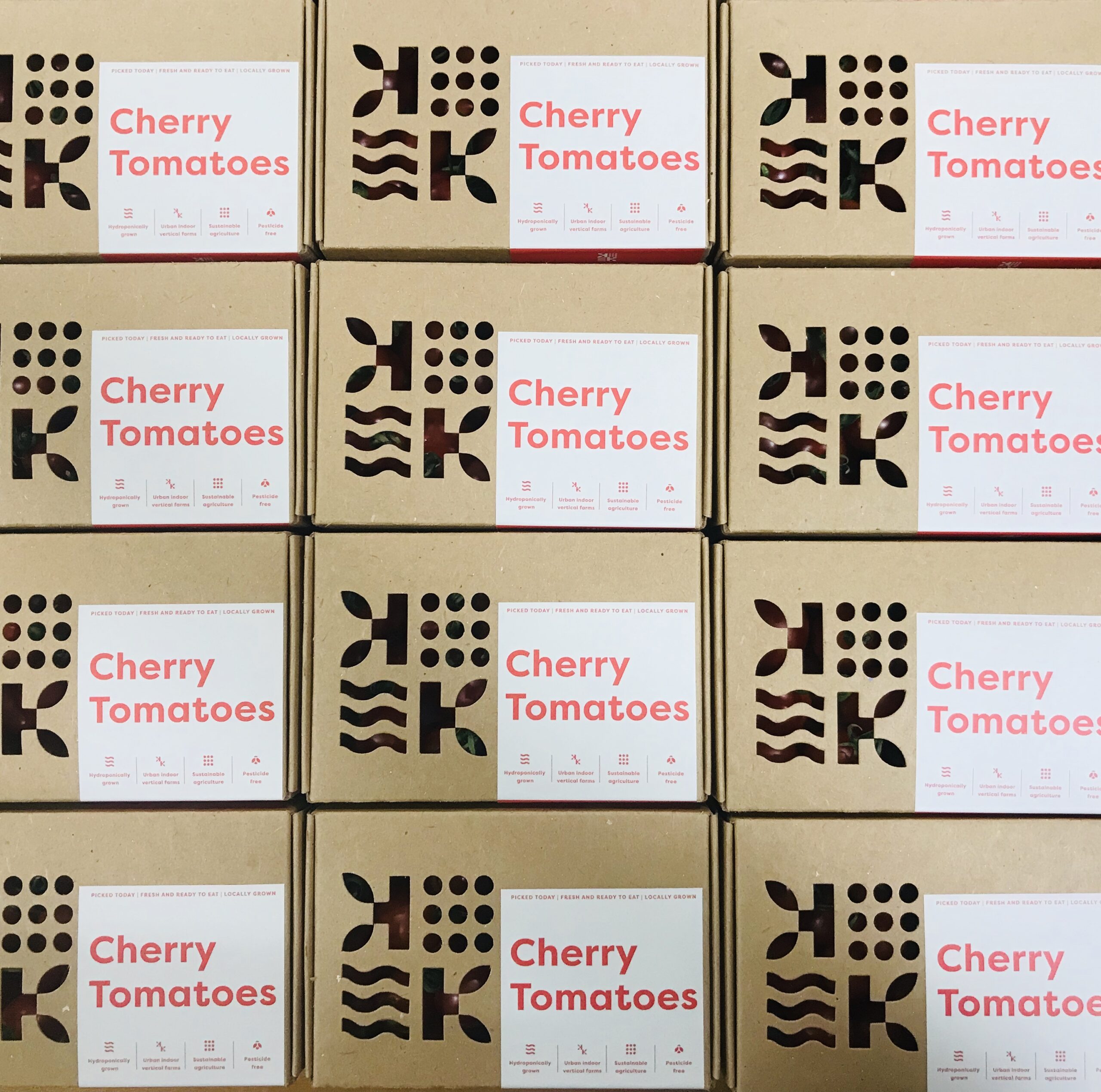 What we have been so grateful for is how our customers are right there with us – in an age where we expect precise, quick, and convenient deliveries from our favorite restaurants, we have been humbled with how flexible our customers have been. We know it comes from a place of trust, a trust which often exists only in the smallest of communities, which we are so thrilled to be able to somehow replicate in this highly digital and sprawling city.

Benjamin Zehr is the co–founder of Kisano, along with his brother Brian. He is also a Stanford graduate student focusing on climate and food systems, finishing up a Master's degree in a few short weeks after a short stint in California.
Join their mailing list to receive their weekly harvest updates or try one of their Discovery boxes.