In this photo essay, photographer and visual storyteller Hashim Badani documents the festive traditions of bakeries past. 
Christmas in Bombay is many things.
To me, it is the star that still goes up at Christ Church Lane in Byculla. It is the lit bylanes of Bandra (both these places are now home). But I suppose it all eventually boils (bakes?) down to food. (And not just the Christmas menus of American Express Bakery.)
For me, the defining memory of Christmas in Bombay will always be how so many corner bakeries in the city would throw open their ovens for the neighbourhood, so that the community could come in to bake their own cakes.
For a few weeks, aunties and uncles came down into the "No Admission" parts of the bakery, with their batters and moulds, as well as a coloured piece of paper, or a coin, to put atop the cake so it wouldn't be mistaken for someone's else's. They jostled for space with the bakery employees, because the daily bread and other goodies still had to be churned out.
The one closest to my home was on Clare Road. It was called Hichkok Bakery, shut in the early 2000s. Over the years since several others disappeared. There is great joy and sense of community in these spaces. I don't know how many remain today. This wasn't just a Christmas affair. This was repeated during Diwali with the baking of naankhatais and other biscuits.
If we are dishing out gifts this festive season, then I wish for these bakeries to remain.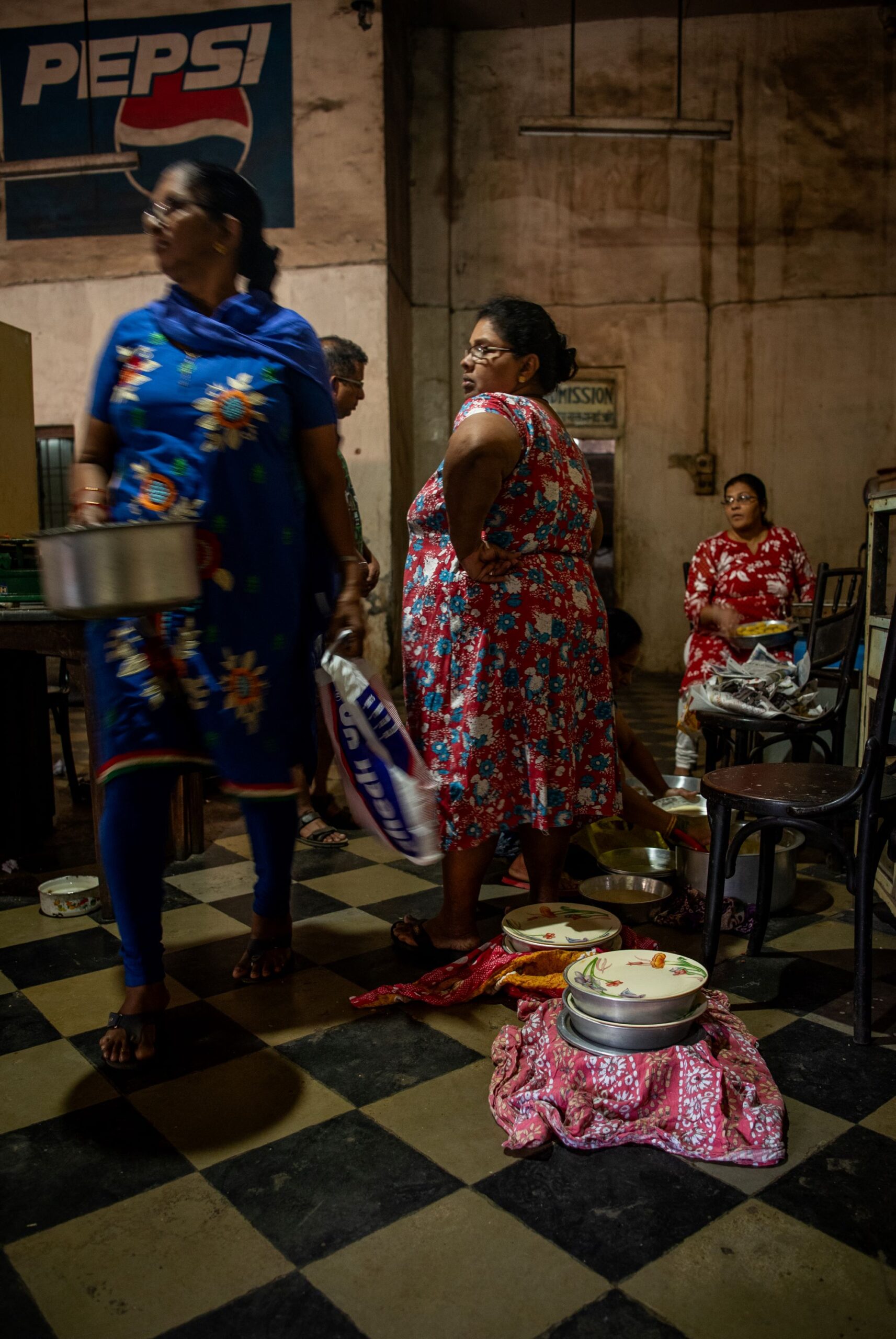 People from the neighbourhood arrive at the bakeries and leave their cake tins, usually wrapped in cloth, at the facility. These tins are then put into the oven for baking. The fee for using the oven space ranges from Rs. 100 to Rs. 200, depending on the cake's size.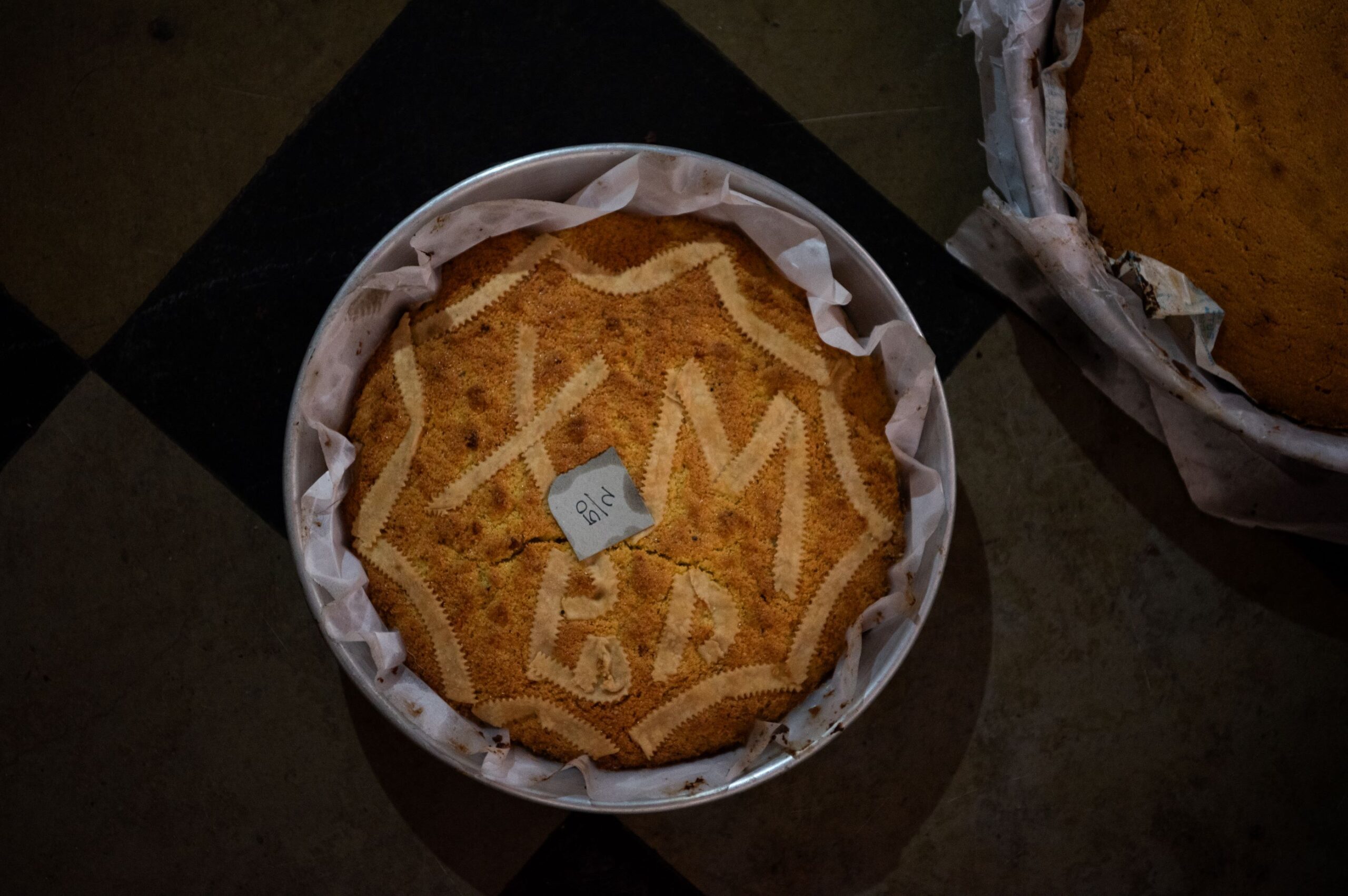 The cake moulds filled with batter come in various shapes and sizes. A token is placed on each one to prevent any mix-up. Sometimes, a coin or a personalised design, like initials, might also be added for identification.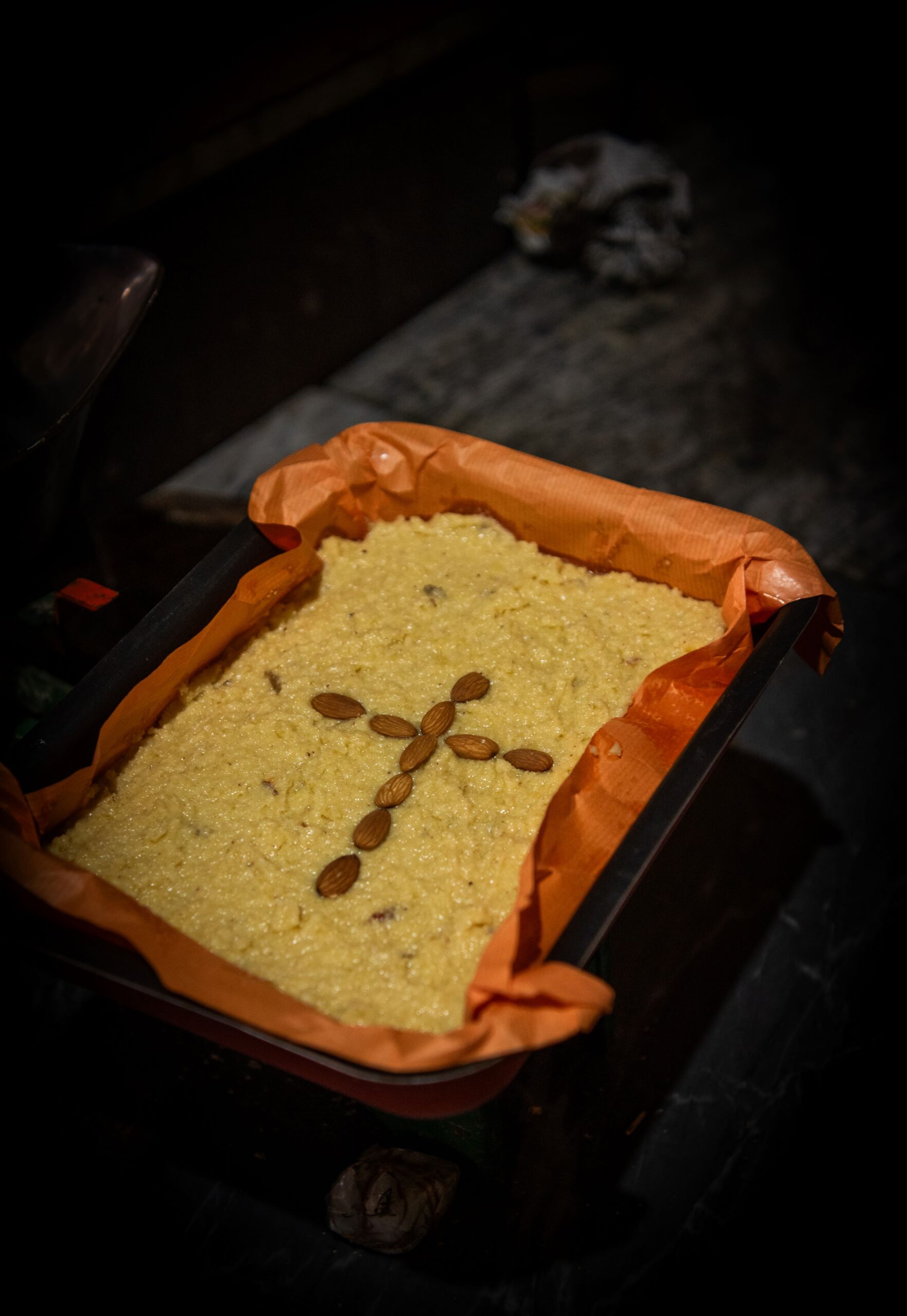 While Diwali is reserved for the baking of biscuits, the week of Christmas is the season of cakes.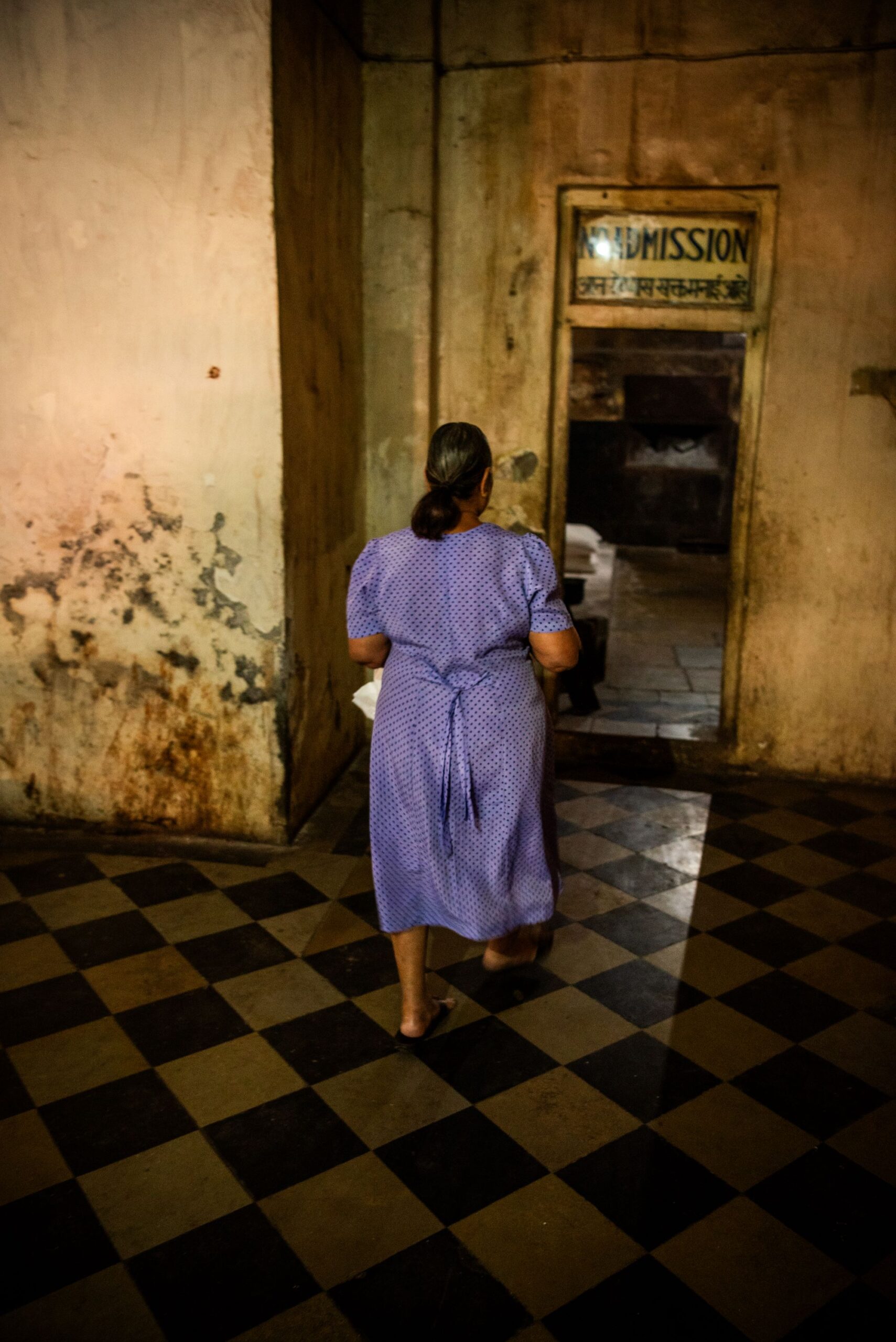 Normally restricted oven areas, off-limits to non-bakery personnel, open like a sanctum. The usually systematic bakery transforms into a bustling hub of activity.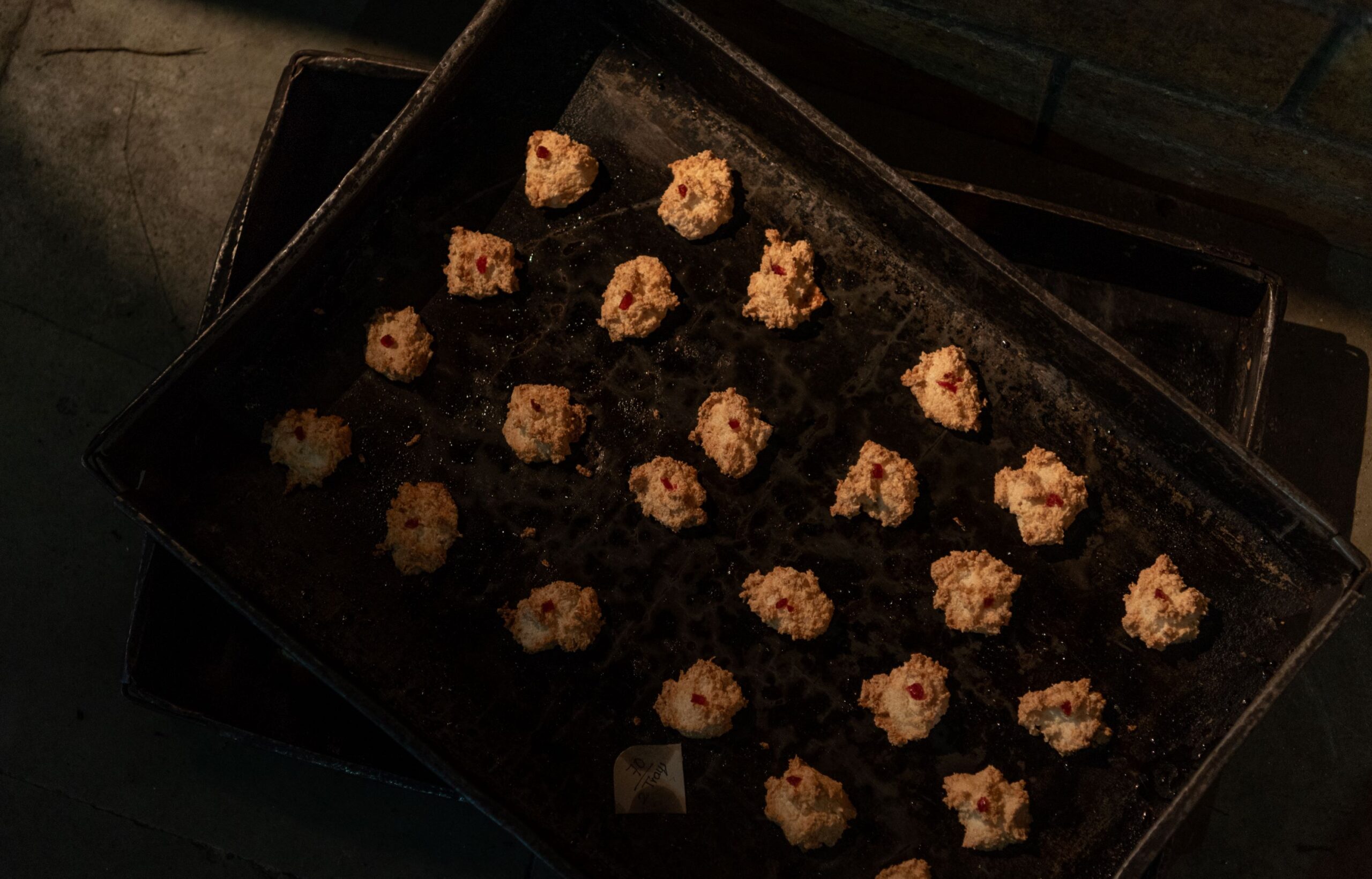 Amidst this chaos, the routine process of baking bread and biscuits, which is the bakery's usual offering, carries on as the regular customers need to be tended to as well.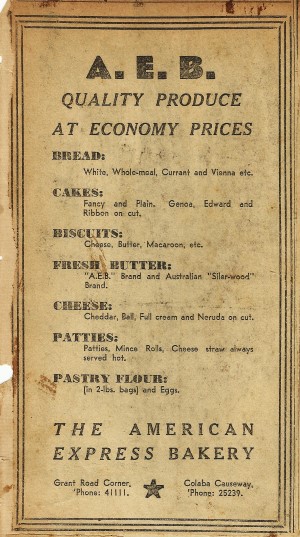 An ad from American Express Bakery. Numerous old bakeries that were once scattered around the city, like in Bandra, Byculla, Matunga, and Colaba, have closed over time. Among the survivors is American Express Bakery. However, due to reduced demand, they no longer offer oven usage services.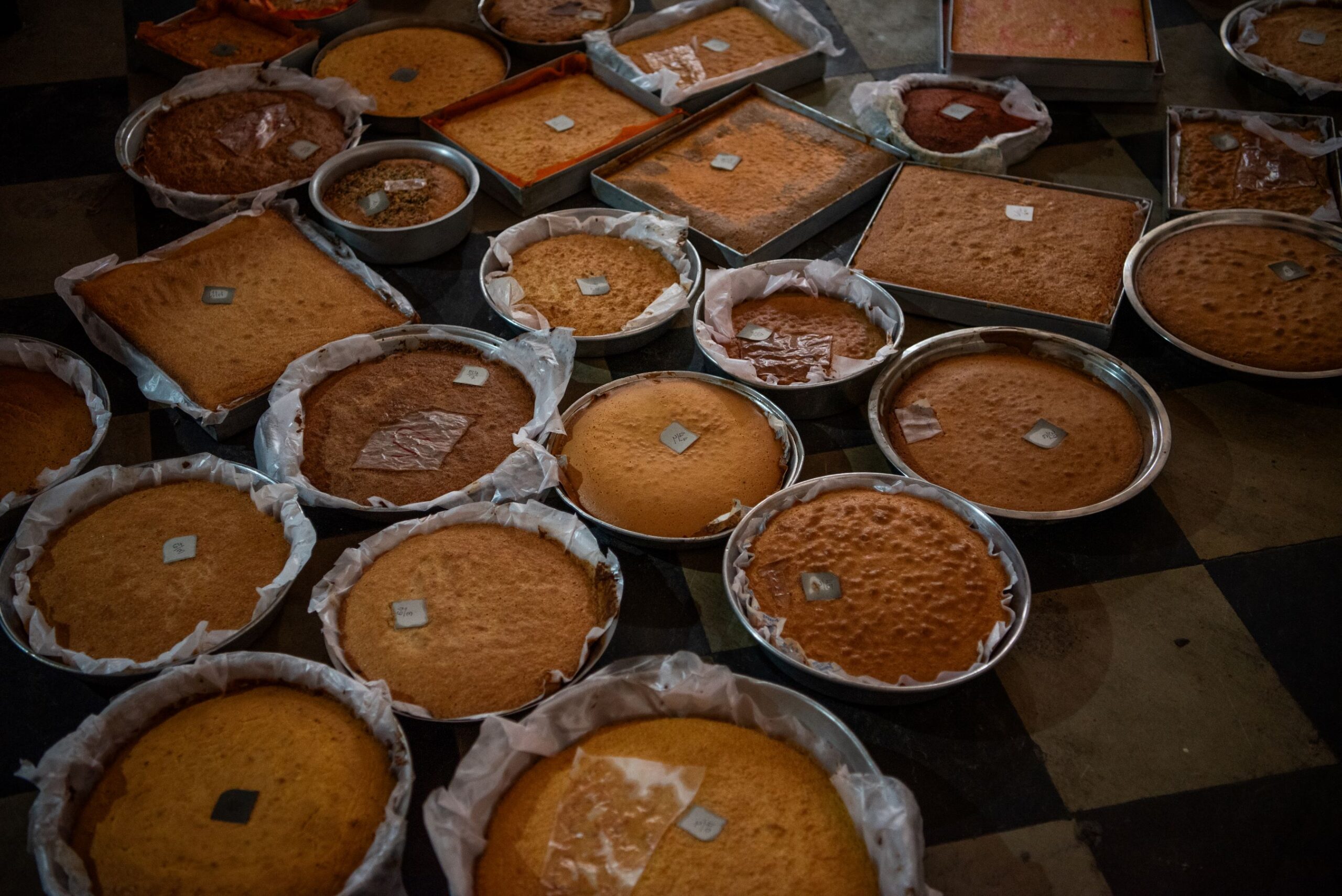 The cakes (and batters) hold various fillings, ranging from chocolate to tutti frutti. As the cakes bake, a fragrance that's both soothing and warm, wafts through the neighbourhood.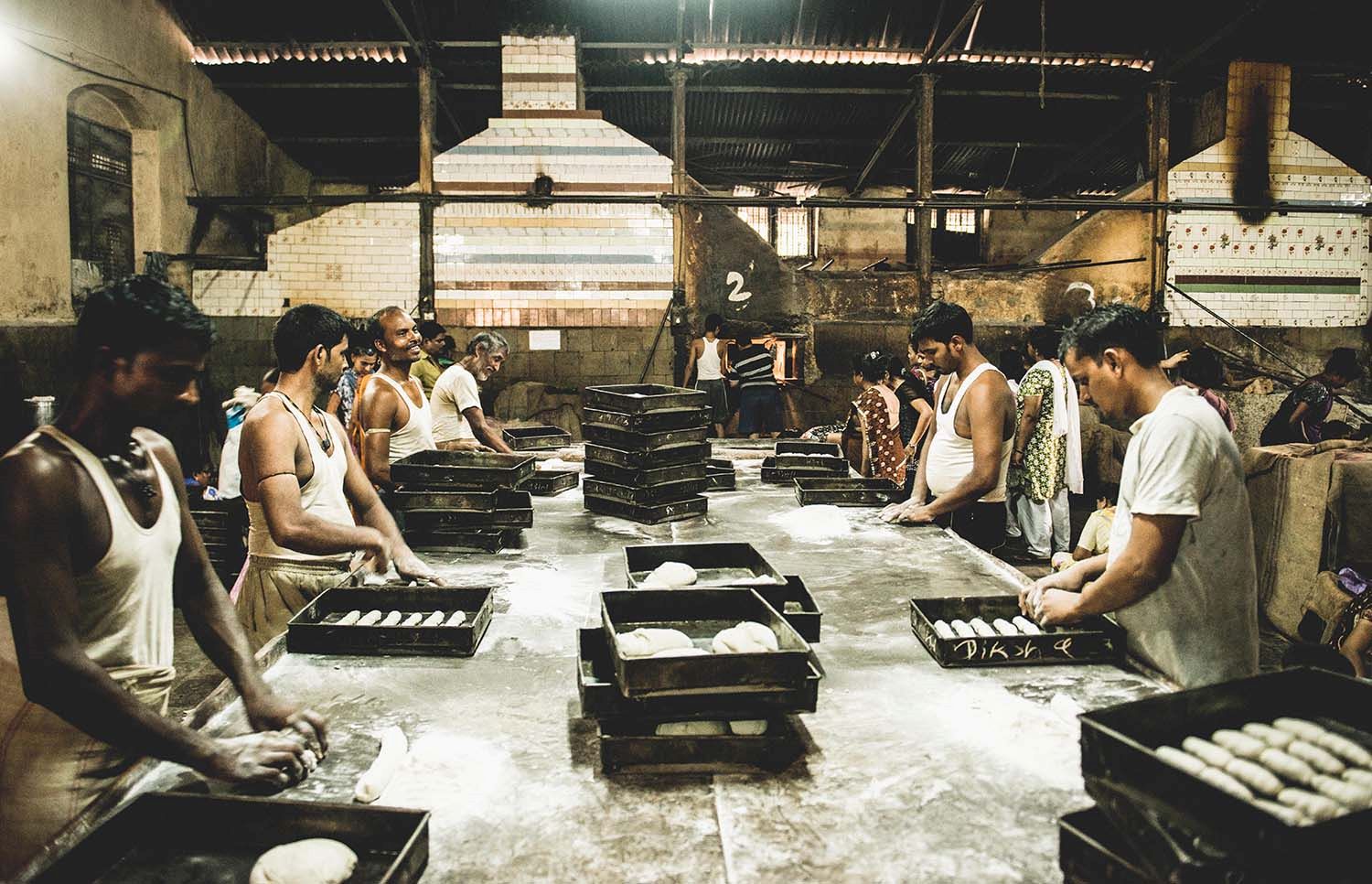 Women from the neighbourhood vie for space alongside the bakery staff, as they both work simultaneously to make sure that their cakes find space in the oven.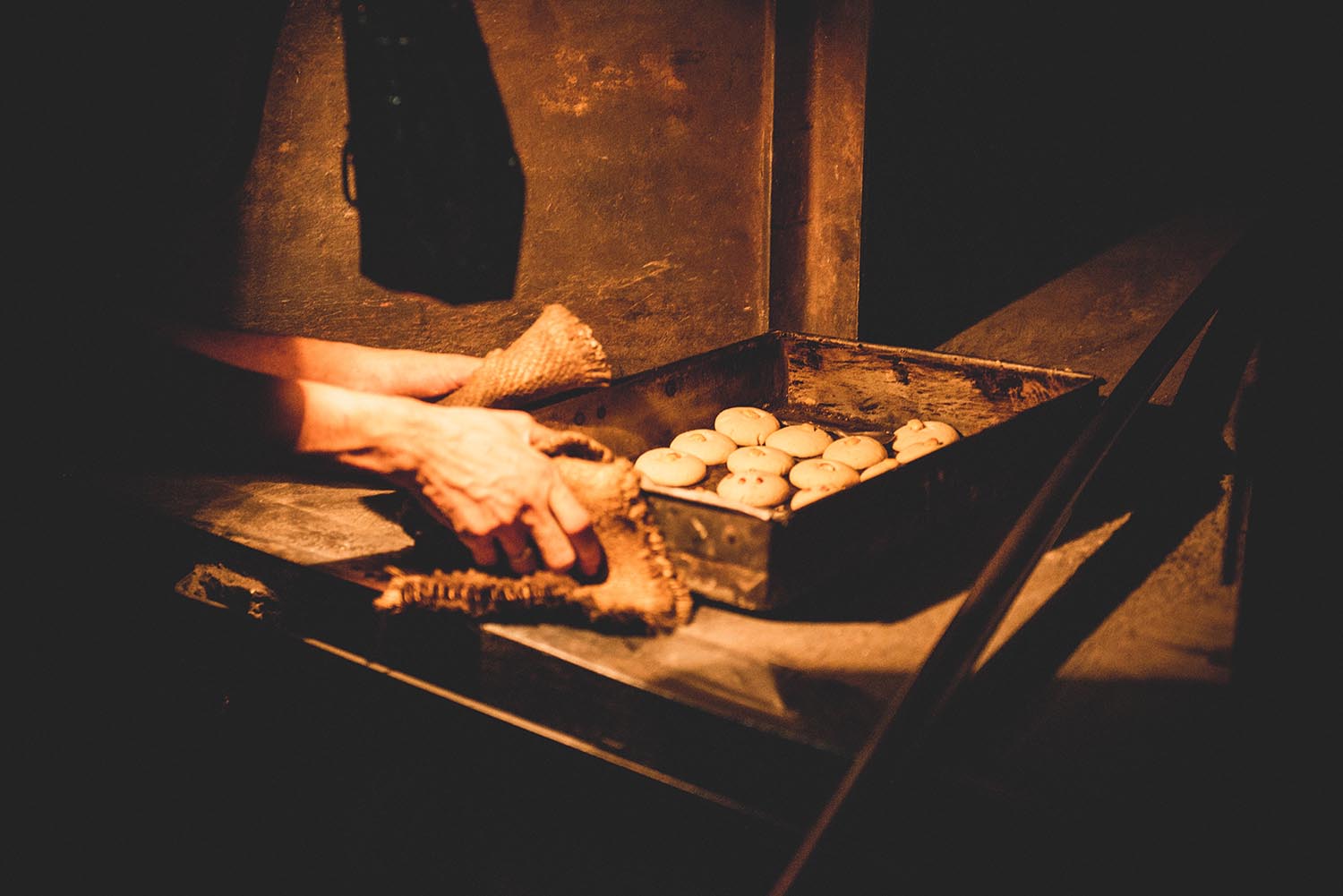 With the decline of wood-fired bakeries giving in to chains and the increasing accessibility of ovens at home, a cherished tradition is fading away rapidly, leaving us with one less space that contributes to the tapestry of stories and communities that define Bombay.