Food television ads are designed to make us salivate. This festive season, we give you a peek into the many ways in which they make us hungry.
Festival season is upon us. Food brands go into overdrive with specially created festival advertising. Cadbury will unleash its gift collections. Amul will tempt us to indulge in its specially created ice cream flavours. Nestle's Milkmaid will tell us how to make numerous sweet dishes with its condensed milk. Dabur honey will show us how their golden honey can embellish every dish.
Have you ever wondered how food advertising looks so appetising? What are the tricks that are in play?
My first exposure to the magic of food advertising was in my first job [circa 1979] at Rediffusion Advertising; the agency's Delhi office had landed the Campa Cola account, and the client servicing director N Raghunath had come down to Mumbai for the film and print ad shoot. While speaking with him I discovered that the chilled glass of cola that looks so tempting on a cinema screen (and on today's smartphones) may not really be the cola drink. The drink has to be lit from the back so that it looks appetising. But when lit from the back cola turns out to be light brown. What is the hack? You use coffee decoction, the south Indian kind that is very dark. You light it from behind and it turns out to be golden brown. Raghu showed me the transparencies and I began to see the difference.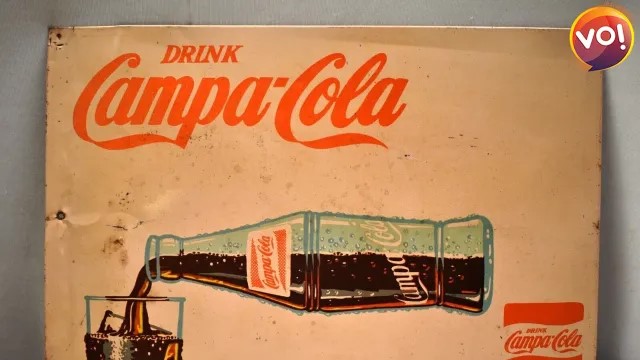 Is all food advertising that we see on screen just manipulated images?
Maybe not all, but there are several such examples. Shooting ice cream under glaring lights is a challenge. By the time you light up the shot, the ice cream has started melting. What to do? You use mashed potatoes instead of ice cream. Sprinkle some raisins, chocolate chips, a dash of honey… the image makes for a mouthwatering treat.
Working on food brands like Sundrop and Amul, overseeing the film department, one realised that food photography calls for a lot more than just a good director and DOP (director of photography). There is a whole army of skilled technicians who work behind every food shoot. The food stylist is the conductor of the orchestra. She or he has a team that does all the magic that I have mentioned. They know what happens to chocolate colour when you light it from the top or bottom. They know that adding that extra garnish can make a big difference between an appetising shot and a so-so shot.
When our agency Ulka Advertising tied up with the US major Foote, Cone & Belding, we were looking forward to learning new techniques on how to serve our Indian clients better. We learned that in the US, advertisements cannot replace the real product for the sake of making it look appetising [mashed potatoes for ice cream is a no-no]. FCB, as one of the biggest ad agencies in the US, had rich experience in handling food brands, and it had created a learning video called FoodMood (this was before the age of the internet). Let me share a few tricks from that video.
The first lesson in food advertising is that you have to have to show the food up close. In DOP terms you need to do ECU (or Extreme Close Up). Go as close to the food as possible. The closer you are the more appetising it looks.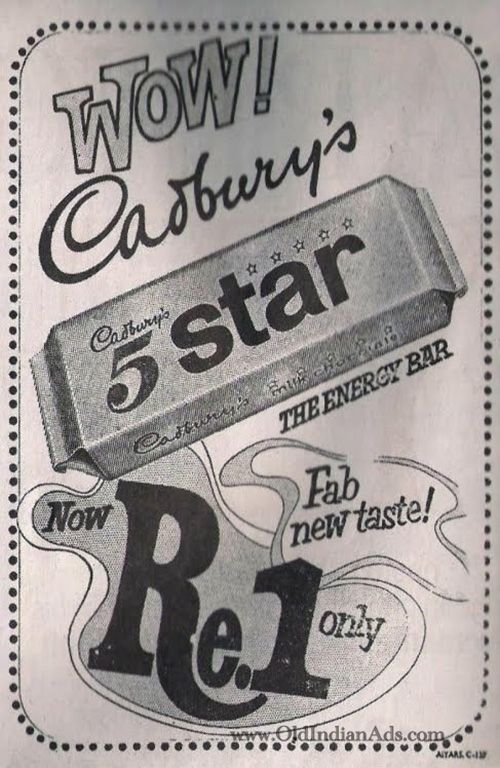 The next lesson in food advertising is that you have to have to be slow. All food shots have to be in slow motion. Some of you may remember the concept of 'persistence of vision' from your high school physics. Our eyes and our brain interpret multiple still pictures as one. Hence moving pictures were born and a typical film shot has 24 frames per second (FPS). When we shoot something in slow motion, we shoot at speeds of 1000 or more FPS. When this is played back at 24 FPS it becomes a slow motion shot. Remember the popular Bollywood scene of a hero running towards the heroine in slow motion? Now think of that shot running for a full hour? That is extreme slow motion.
Food advertising can also be made more lively with some suitable sound effects. The sizzle matters as much as the steak. The sizzle can also have steam and smoke (often what you see as steam rising from a poori may be the smoke being blown onto the poori by a strategically located food stylist's assistant).
A food item's appeal can be improved by showing people enjoying eating it, again close up, such as biting into a juicy chicken leg or breaking a potato chip, with its spices flying out.
There were around ten such rules of food advertising in that video. My memory fails me when it comes to the other rules, but you get the drift.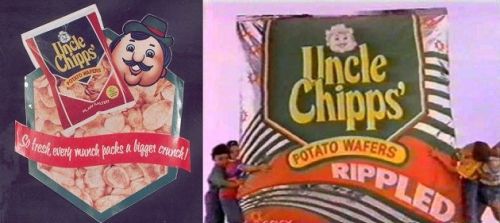 Now think back and recall the food advertisements that you remember most. Take the famous 'jalebi' ad by Dhara. The little kid in it is running away from home because his mom is angry with him. A friendly postman spots him at the railway station and brings him home by saying 'Mummy ne toh ghar pe garma garam jalebi banai hai'. The director cuts to jalebis being made in Dhara cooking oil. Extreme close-ups of the jalebis follow, with the sugar syrup dripping all over the jalebi (all in glorious slow motion, extreme close-up). The kid goes 'jalebi!' You can see he too is watching golden jalebis being stacked on the dinner table. The story ends as he returns home to chomp through the jalebis made by his mom. While that ad had a strong storyline, the director did not neglect to tick all the boxes of good food advertising: slow motion, extreme close-up, sound, steam, kid enjoying the jalebi. (For more about how Indian food advertising has changed check out my book 'Nawabs Nudes Noodles – India Through 50 Years of Advertising'.)
Food advertising need not necessarily show kids running away from home. One of the classic food ads made in India was for Dabur honey. All that it showed was honey being poured over numerous dishes: ice creams, cakes, gulab jamun, pedas. The honey looks golden and thick. It flows like liquid lava. All of this is shot in slow motion, in glorious colour. The director, the award-winning Gyan Correa, later told me that it took them a full two days to clean up the set.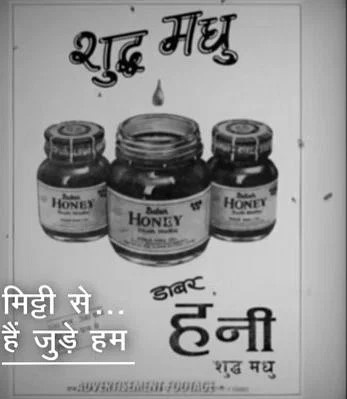 As we get ready to enjoy the festive season food and devour the numerous food ads that will be targeted at us, let us remember the wonderful people who make those ads. And the struggle they go through to make it look great. I should admit that today we have soft LED lighting in shoots, so you don't have to use mashed potatoes while shooting ice cream. Digital cameras have eliminated the cost involved with shooting at high speed [remember in the 1980s and 1990s we were shooting with celluloid and every footshot was costing the producer more]. A lot of sizzle and smoke can be added today in post-production. Computer graphics can help you add or remove the wrongly placed cashew nut, or replace it with an almond.
All said and done, food advertising continues to be a combination of art and science. Just like fine cuisine and cutlets. Even the enthu ones.